The Takeaway
Do Your Favorite Sports Teams Share Your Political Loyalties?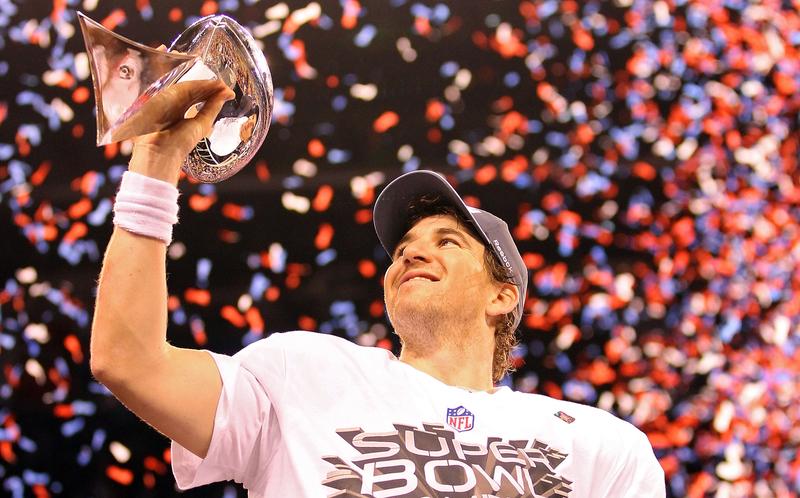 Sports loyalties often run just as deep as political loyalties, or deeper. Sometimes they even intersect. Do you know who the owners of your favorite teams support? The answers might surprise you. 
Stephen Reader covers politics for It's a Free Country, WNYC's interactive politics site, and has been mapping which teams support President Obama and which support Mitt Romney.
Which party are the owners of your favorite team supporting? Tell us in the comments section below.