Top Cop Ray Kelly Pushes Back on Poll Showing New Yorkers Believe NYPD Favors Whites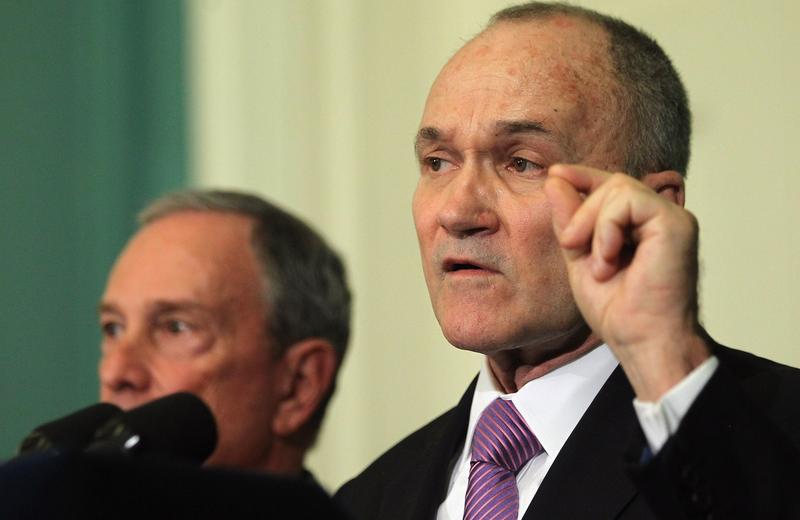 NYPD Police Commissioner Ray Kelly responded to a poll that showed New Yorkers believe police in the city favor whites over blacks, saying "I don't see it that way."
Speaking to WNYC on Tuesday, Kelly said police tend to have more interactions with minorities, which could affect public perception.
"We have more interaction with people of color than we have with majority, or with white people, so if you're just a causal observer you might see that as reflective of perhaps unfairness. I don't see it that way because there's more criminal activity in many of these neighborhoods," Kelly said. "That's where we have more police officers and that's were there's going to be more contact. And if you're just observing that interaction you might think it's a manifestation of unfairness. I don't see it that way."
According to a New York Times poll published Tuesday, 80 percent of black New Yorkers and 48 percent of whites believe the department favors one race over the other.
Kelly spoke with 16-year-old Temitayo Fagbenle as part of Radio Rookies, a public radio initiative that provides teenagers with the tools and training to create radio stories about themselves, their communities and their world. The Rookies will be looking at police relations in the Bronx in a special report Friday.