The Takeaway
Controversial AP Report: NYPD Surveillance of Muslims Generated No Leads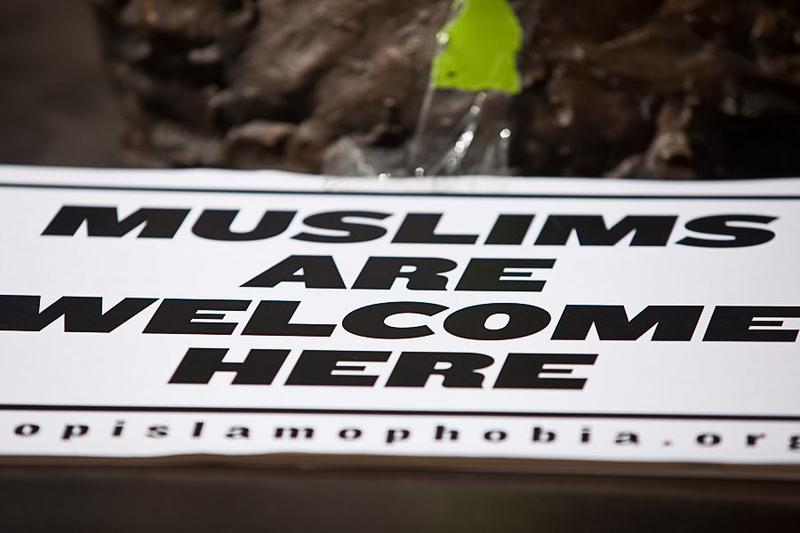 The New York Police Department's controversial surveillance of Muslim and Middle-Eastern communities did not generate any new leads or investigations related to terrorisms, according to the latest in a Pulitzer Prize-winning series by the Associated Press.
The AP reports that the NYPD's "Demographics Unit is at the heart of a police spying program, built with help from the CIA, which assembled databases on where Muslims lived, shopped, worked and prayed. Police infiltrated Muslim student groups, put informants in mosques, monitored sermons and catalogued every Muslim in New York who adopted new, Americanized surnames."
In court documents released yesterday with the consent of the NYPD, Assistant Chief Thomas Galati said the program never led to an investigation. "I never made a lead from rhetoric that came from a Demographics report, and I'm here since 2006," Galati said. The NYPD has since changed the name of the Demographics Unit to the Zone Assessment Unit.
But the NYPD contends there's another side to this story. Deputy Commissioner Paul Browne wrote to The Takeaway co-producer WNYC, contesting the AP's allegations, including their interpretation of Galati's comments. Browne says no leads were developed, because the Demographic Unit did not conduct investigations.
"The AP's premise that the demographic unit was used for wholesale spying on Muslims, using undercover officers and informants to do so, was false," Browne wrote. "The small unit, about 8 people, surveyed places a terrorist might go to use a foreign language internet cafe, get a job off the books, find a place to stay, etc. Neither confidential informants nor undercover officers were assigned to the demographics unit. It did not conduct investigations."
In the deposition, neither Galati nor the lawyers deposing him appear to treat the officer's comment as a sign of the program's failure. Adam Goldman, one of the two Pulitzer Prize-winning Associated Press reporters who has developed these stories, discusses his latest.