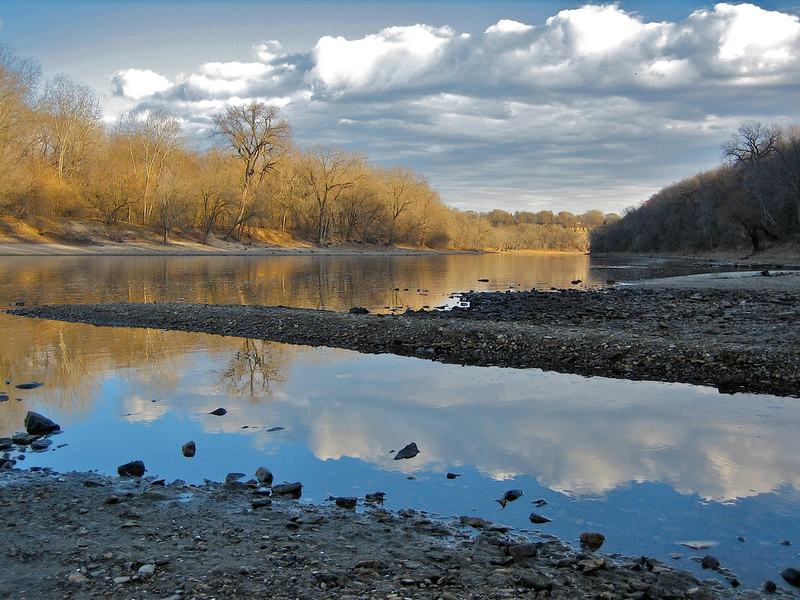 Drought conditions have hit the middle of America hard. But the latest effects weren't felt on crops or soil.
The Mississippi River is more than 12 feet lower than normal for this time of year. It's so difficult for boats to pass through that crews have shut down an 11-mile stretch to restore the depth. Over 100 ships are in line to pass through. 
These delays aren't merely an inconvenience, either. They're costing producers — and eventually consumers — tens of thousands of dollars. 
Lynn Muench is senior vice president of regional advocacy with American Waterway Operators.
We're making a listener response map! Tell us where you live and how the drought has affected your day-to-day activities. Tell us in the comments section below.