Most New Yorkers Say NYPD Favors Whites: Poll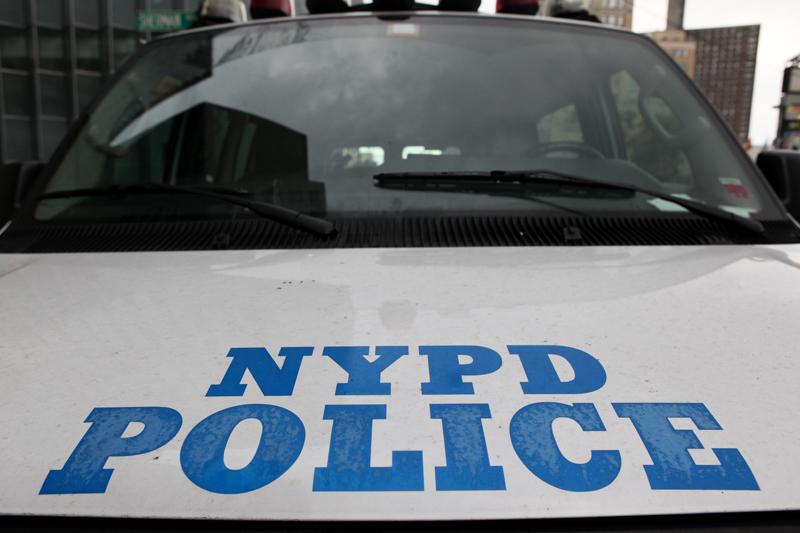 The majority of New Yorkers say the NYPD favors whites over blacks, according to a New York Times poll.
Eighty percent of black New Yorkers and 48 percent of whites believe the department favors one race over the other, the paper found.
The majority of black residents polled said stop and frisk resulted in the harassment of innocent people. But whites said the tactic was a way to bolster safety.
The poll conducted on Aug. 10 to Aug. 15 surveyed 1,026 adults using landlines and cell phones. The margin of error is plus or minus 3 percentage points. The margin is 6 points for black residents and 7 for Hispanic residents.