That's My Issue: Leaving Kids Behind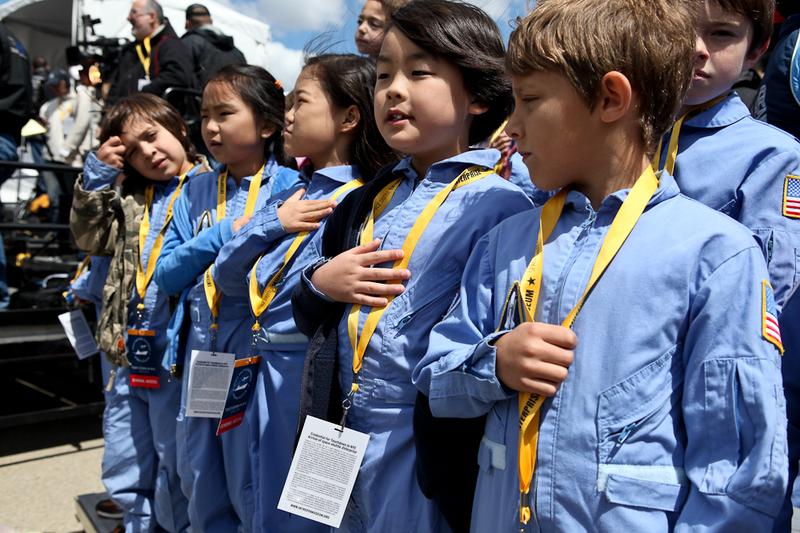 Society tends to give up on certain people. It happens all the time often innocuously. It happens sometimes to children born into poverty, kids labeled with any of the plethora of problems defined in psychology, youth of color and any other perceived square pegs that don't slide easily into society's round holes. This group is vulnerable to the usually well meaning attempts of others to fix them. When that doesn't work they tend to be dismissed as unfixable.
That changed for me close to fifteen years ago. I bonded with an angry fourth grader on a school field trip. He had responded badly to a directive he was given. One of the other parent chaperones took him firmly by the arm and kept him at her side until she perceived he was calm enough to release. He immediately darted away. For some reason the spot he chose to dart to was next to me. I asked if he was thirsty. We briefly left the group and walked back to the bus to get some water. Imperceptibly to me at the time a seed was planted that sprouted and grew into the ethos of my career.
Today I am an educational consultant. I work as a coordinator in the rural region of northern Wisconsin for a department of public instruction discretionary grant funded project with the lengthy title "Wisconsin Statewide Parent Educator Initiative." On our brochures and other publications it is referred to as WSPEI.
The education field resembles many others in its penchant for acronyms. I've watched "No Child Left Behind" turn into "Race to the Top." I've seen how teachers have implemented accommodations and modifications to support students who are struggling with academics and/or behavior. I sit on Individual Education Plan (IEP) Teams to assist in defining what services a student with disabilities will receive to meet their specific needs.
I have been part of state workgroups that lay out the framework school districts will use to implement Response to Intervention (RtI), Positive Behavior Interventions and Supports (PBIS), and most recently the Common Core Standards. I listen to the discussions about how data will be gathered and used to determine whether the schools are doing an adequate job.
I try and stay abreast of what other states are doing. I have been following the debates about and implementation of "parent trigger" laws that allow parents to organize and take over control of local school districts that are failing. As in other political arenas issues around education have taken an increasingly shrill tone. That doesn't help the students who are at the eye of this storm.
Maybe it's time for us to walk back to the bus together and get a drink of water.