NYCHA Looks to Outside Help in Reducing Violence in Public Housing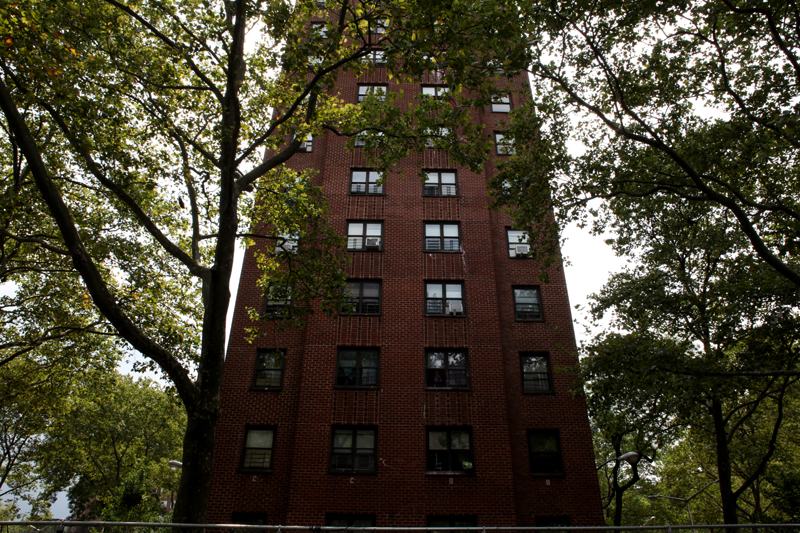 In an effort to decrease violence in public housing, the New York City Housing Authority plans to bring in so-called "violence interrupters."
Theses are members of anti-violence groups — usually ex-felons and gang members with street credibility — who try to intervene in ongoing conflicts. The ex-felons and gang members build relationships with high risk youth known to carry guns and try to convince them to resolve their disputes peacefully and not to retaliate when a shooting occurs.
Caseworkers are also used to help get young men jobs and to provide counseling.
These anti-violence groups already exist in other major cities, as well as city neighborhoods such as Harlem and Crown Heights.
The program can be somewhat controversial because violence interrupters and caseworkers don't share information with police. Program coordinators have said it's the only way to maintain trust and relationships on the street.
At a recent hearing, NYCHA Chairman John Rhea said grant money from The New York Community Trust would pay for seven groups to work with an anti-gang coordinator yet to be hired by NYCHA.  
Details about which developments will be targeted still must be worked out.
Several public housing developments throughout the city have been plagued by shootings. Rhea said the anti-violence groups are one more strategy to try to combat the violence.