This Week in Politics: NYCHA Gets Taken Down, Bank Settlement Helps NY, Dim NJ Jobs Outlook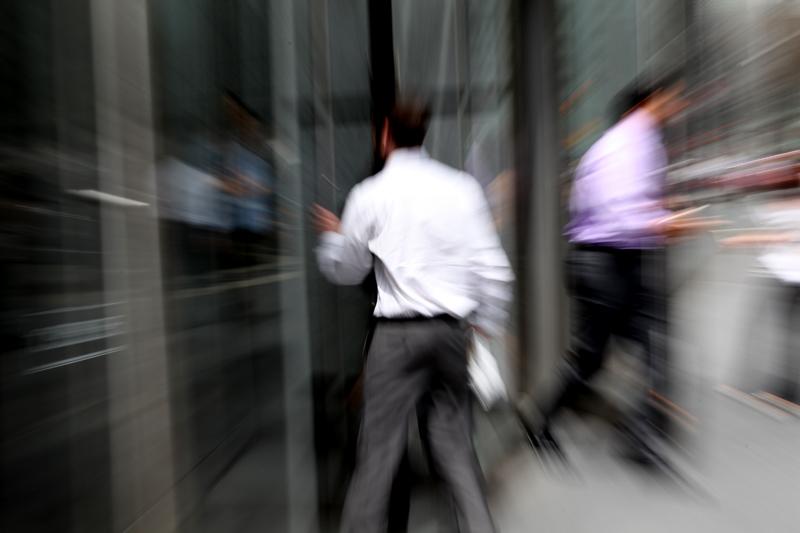 On This Week in Politics, WNYC political reporters run down some of the top political stories from the week that was, providing insight and analysis on local, state and national political issues that touch the region.
Cash Strapped Housing Authority Wastes Millions, Report Says
The New York City Housing Authority has released a controversial consultant's report that found significant problems with the agency's management, and how it spends its money.
The report included criticism of NYCHA's property management and maintenance, describing it as "sub-optimal." The model the authority uses is causing a current backlog of 330,000 work orders — the equivalent of two years work. The report also said NYCHA's purchasing system is fragmented and overly bureaucratic, noting the agency spends anywhere from $8 to $28 for a gallon of the same paint.
Settlement With Bank Over Iran Money Laundering Could Aid NY's Budget
The Cuomo administration announced Tuesday that Standard Chartered Bank will pay New York $340 million, or about a third of next year's anticipated budget gap of $982 million.
The amount comes to more than the entire budget for state parks and historic sites ($284.9 million and $298.7 million, respectively).  There's no plan for how to spend the money. Instead, it will be added to the state's general operating fund — think of it as Albany's checking account.
NJ Jobless Rate Spikes, Putting the 'Comeback' in Doubt
New Jersey's unemployment rate jumped from 9.6 to 9.8 percent in July, a level not seen since the 1970s according to the state's Department of Labor. The latest number is being used by Democrats to counter Gov. Chris Christie's claim the state is on a "comeback."
Democratic state Senator Barbara Buono says the most recent jobs number is proof that Christie's Jersey "comeback" is a myth. She notes the state's unemployment is now 1.5 percent higher than the national average, a rate not seen in 30 years.
Cuomo Makes a Moo-ve for More Cows at 'Yogurt Summit'
New York Governor Andrew Cuomo said Wednesday that he is easing some environmental regulations so dairy farmers can more easily own more cows as part of an effort to facilitate greater production of yogurt in the state.
The governor made the remarks during the first-ever yogurt summit convened by Cuomo at the State Capitol. Cuomo chaired a public meeting that brought together dairy farmers, yogurt makers and an array of state officials.