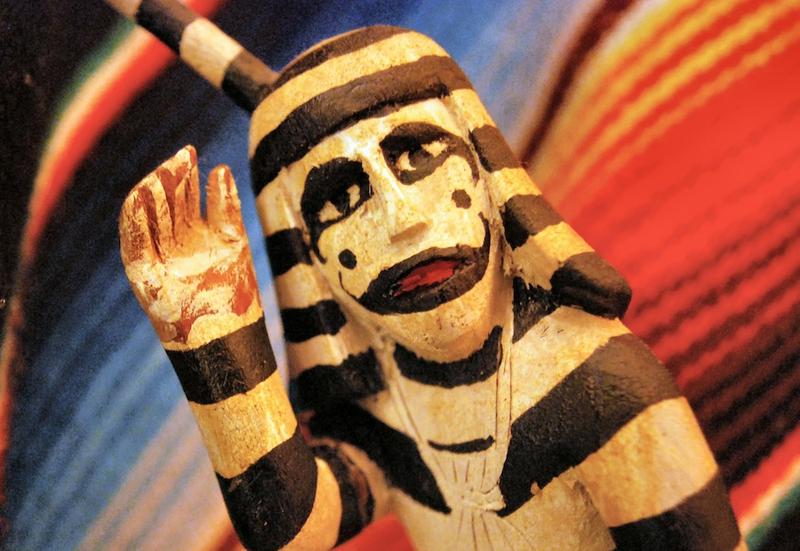 If you're a regular listener to the radio station KUYI in Keams Canyon, Arizona, you probably hear Native American intro music a lot. That's because KUYI is one of roughly 50 stations that broadcasts on Native American lands to Native American listeners. And to boot, they broadcast in Native American languages, which are otherwise falling into widespread disuse.
It's been a hard-fought fight among Native Americans to enjoy the rights and privileges that most other Americans are born into. It wasn't until the 1960s under the Nixon administration did the idea of self-determination among Indian tribes finally take hold, making possible the preservation of cultures that were on this land long before European settlers.
Loris Taylor is president and CEO of Native Public Media, a network of stations and people that attempts to preserve Native American languages and cultures through many forms of media, including the radio.