Criminal Charges Against Corzine, MF Global Execs Unlikely: Report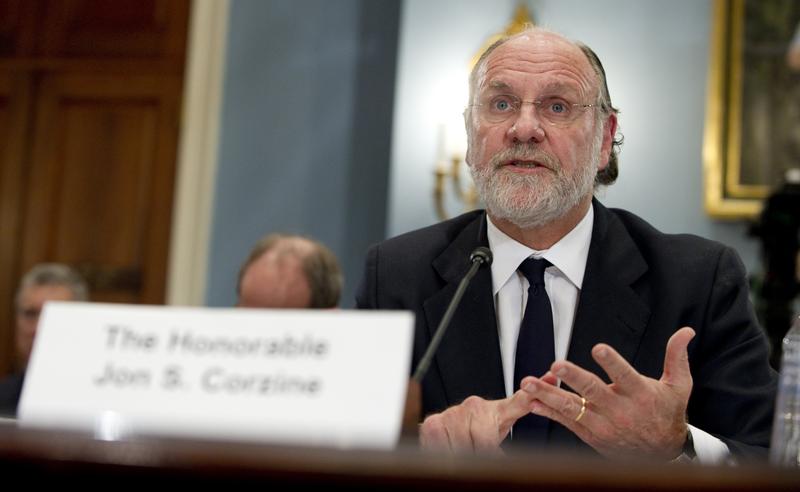 Ex-MF Global CEO and former New Jersey Governor Jon Corzine will reportedly not face criminal charges stemming from the collapse of the brokerage firm that he helmed.
The issue is about intent, according to Robert Mintz, a former federal prosecutor, now in private practice at McCarter & English in Newark. If there was no intent to break the law, there was no crime.
"This investigation was not so much about the wisdom of placing these huge bets on European sovereign debt as much as it was if there was an intentional use of customer money to try to prop up the company in the waning days before bankruptcy," he explained.
The New York-based commodities broker filed for bankruptcy last October and caused chaos for tens of thousands of account holders who lost access to their money.  More than a billion dollars belonging to their customers is still considered missing. In the days before the company filed for bankruptcy, $200 million was transferred from customer accounts to the firm's accounts to cover an overdraft.
Corzine is being sought by federal investigators for an interview, an indication that the case against the commodities firm that filed for bankruptcy last November is winding down, sources told the New York Times.
The former Garden State politician still could face scrutiny, the Times reported, but sources told the paper that prosecutors do not have a case against him after poring over scores of documents and two rounds of interview.   
The high profile of the case makes the decision not to prosecute more symbolic than substantive. "It's a case that has attracted the public's attention," he explained, "and in the end if criminal charges are not brought against anybody in connection with the failure of MF Global, no doubt it will feed the public's frustration with the perceived lack of individual accountability."
The trustee overseeing the liquidation of the firm said MF Global under Corzine was changed from a commodity firm to a global investment bank without installing the proper controls.
The paper, citing people familiar with Corzine's plans, says the former Garden State politician is considering starting a hedge fund.
Listen to WNYC's Amy Eddings interview with Robert Mintz above.