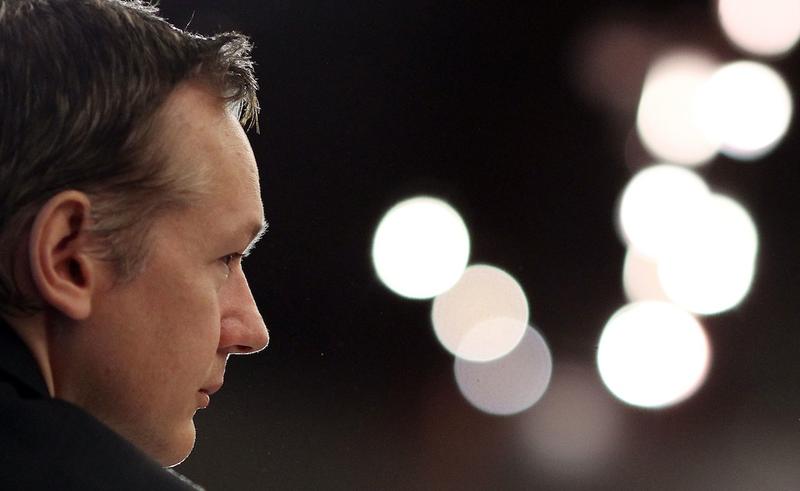 Ecuador's government says it will grant political asylum to the founder of WikiLeaks, Julian Assange.
Assange has been inside Ecuador's embassy in London since June. He's been seeking asylum in Ecuador in an effort to avoid extradition to Sweden, where he faces allegations of sex crimes. Yesterday, Ecuador's foreign minister said the UK had threatened to enter the embassy to arrest Assange.
Joining us from London is John Burns, London bureau chief for our partner The New York Times.