The Takeaway
Forget the Economy — What Could Really Swing the Election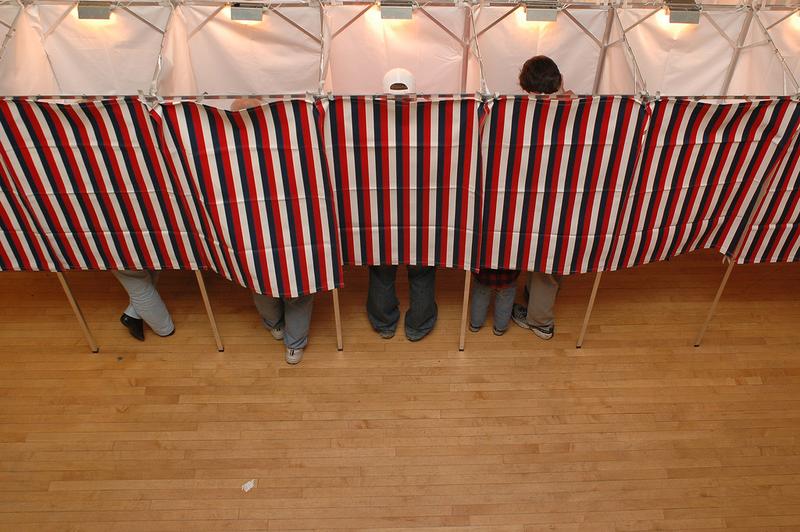 After 236 years of democracy, the 15th Amendment, the 19th Amendment, and the Voting Rights Act of 1965, you'd think Americans would have voting down to a science.
But small battles are raging on in parts of the country over voters' rights and the cost of letting everybody cast a ballot.
A Pennsylvania voter ID law may keep up to 750,000 voters — mostly poor, minority, and Democratic — out of the polls this year. That difference could push the swing state into the Romney column.  
In Ohio, early voting hours, a practice that is particularly beneficial to poor workers without a lunch break to spare, are more limited than they were in 2008. The state went blue last time around. Obama for America is suing Ohio's Secretary of State and Attorney General.
M.L. Schultze, news director at WKSU in Cleveland, says we might be able to forget the economy: this election could go down in history as a study in voter rights.