Settlement With Bank Over Iran Money Laundering Could Aid NY's Budget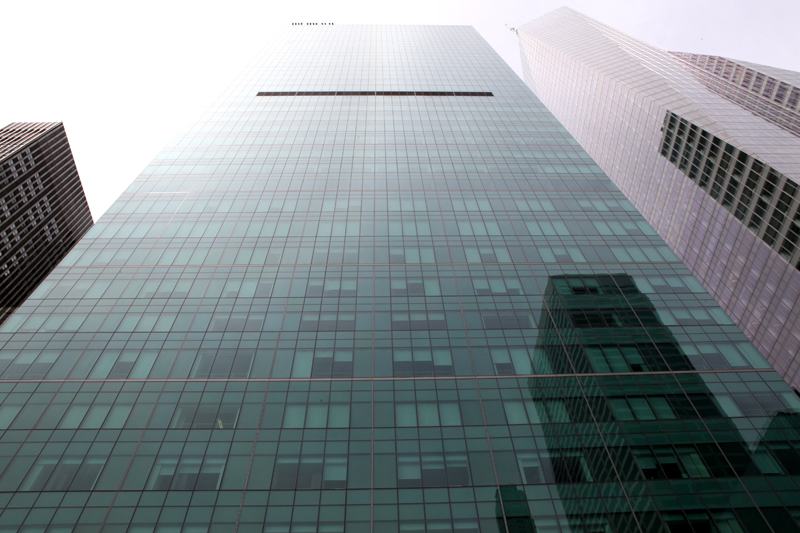 A record payout obtained by a New York state regulator from Britain's Standard Chartered Bank to settle charges it laundered money for Iran could make a big difference to the state budget.
The Cuomo administration announced Tuesday that Standard Chartered Bank will pay New York $340 million, or about a third of next year's anticipated budget gap of $982 million.
The amount comes to more than the entire budget for state parks and historic sites ($284.9 million and $298.7 million, respectively).
There's no plan for how to spend the money.
Instead, it will be added to the state's general operating fund — think of it as Albany's checking account.
On June 30, the fund had a balance of $2.935 billion, but that number can change dramatically from month to month due to one-time expenses and fluctuations in revenues.
The settlement is the largest-ever obtained by state banking regulators. Since 2007, Albany has received almost $700 million in penalties, largely from financial institutions including Citigroup, US Bank, Lloyds TSB and Credit Suisse.
The Standard Chartered settlement is the first headline-grabbing event prompted by a young agency.
The Department of Financial Services was formed last year when the Department of Banking was merged with the Department of Insurance, under the leadership of a former prosecutor and Cuomo aide, Benjamin Lawsky.