As Unemployment Rate for Men Goes Down, Women's Goes Up: Report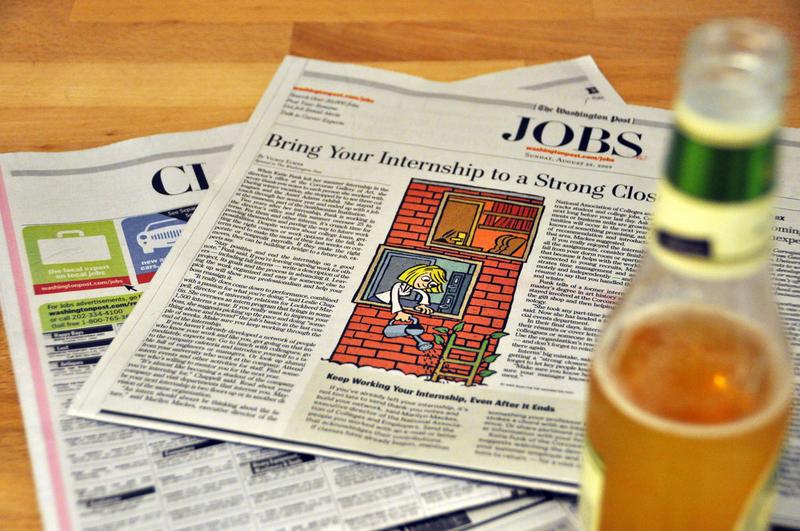 Men appear to be recovering from the recession more quickly than women, according to a new study by the Community Service Society.
The study found men's unemployment rate dropped more than 1 percent between 2009 and 2011, while women's unemployment rate rose about half a percent during that same time.

Report author Michelle Holder says that's partly because there are more men that have stopped looking for work, which means they're not captured in unemployment figures. Holder adds from what she's seen "women in New York City are still in there trying while some men decided to leave."
Holder said some men may have gotten discouraged while others have taken early retirements.

While more women are sticking it out, women between the ages of 55 to 64 are having the hardest time finding jobs. These women, on average, were out of work for 49 weeks.

Women with a high school education and some college are faring worse than high school drop outs. Holder says that's because many service sector jobs were created during the recovery which helped the less educated women while those with slightly more education were likely employed in the public sector, which suffered major layoffs during the recession.

And while men's overall unemployment rate went down to 9.1 percent in 2011, it's still higher than women's 8.8 percent unemployment rate.
The report also found that the labor force participation rate for Asian women declined sharply by 6.5 percent, while the participation rate of white women rose 2.6 percent and stayed about the same for blacks and Latinas.