Report Says Small Businesses Face Tech Gap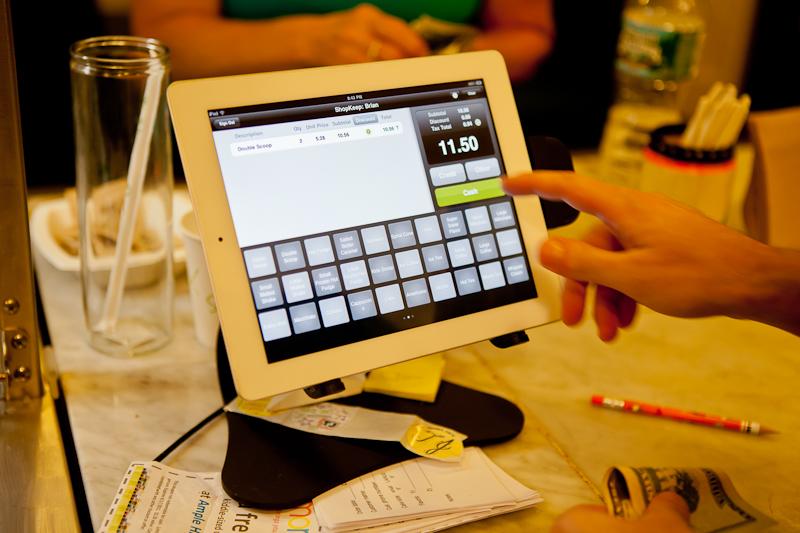 Does your local bodega use a computer to track the number of six-packs it has in stock? The Center for an Urban Future is saying probably not, and that may be bad for business.
In a report called "Smarter Small Businesses" released Wednesday, the center found that a technology gap is hurting small New York City businesses, especially mom-and-pop stores and those owned by immigrants or minorities in boroughs other than Manhattan.
According to the report, small businesses with 20 employees or less make up over 90 percent of the city's businesses, yet fewer than 20 percent of them are effectively capitalizing on technology. For example, few retail and service stores owned by lower and moderate-income New Yorkers, have websites or do any online marketing, the report notes.
Small businesses like these are "10 or 15 years behind," said David Meade, executive director of the Southwest Brooklyn Industrial Development Corporation, in the report. "[Lack of technology] doesn't necessarily impact the client base they have already built up. But it impacts their ability to develop new clientele, and to get their world out there more," he said.
Funded by Citi Community Development, the report's findings are based on surveys with over 230 small businesses and interviews with more than 36 small business experts, including consultants and lenders.
While cost plays a role, the report found the biggest barrier to entry is a lack of understanding of technology and how it can help a business. Instead of pursuing reviews on the social media website Yelp, for example, small neighborhood restaurateurs simply rely on local regular customers. 
The report's authors conclude New York's small businesses need to become more efficient, find more customers and cut down on overhead. To do so, they recommend technology tools like Google Ads, digital payroll programs and customer management software.
But some small business-owners don't think technology is the answer to their business woes.
Amani and Mousa Zeidan have owned their Carroll Gardens corner store for three years. They say ever since the Smith and 9th F train stop was closed for repairs, foot traffic has slowed, ruining business. They shrugged when asked if technology could help them increase sales.
"It's just me and him. We write down our inventory. We ring people up like that," Amani Zeidan said, pointing to a manual cash register. "The problem is the train station," her husband chimed in. "When it reopens, business will come back to life."
Still, the report recommends that  the city's economic development officials and nonprofit small business organizations assist not just new business owners but existing older businesses. This is the only way, the report claims, that the corner bodega can possibly compete with the chain grocery store and survive.