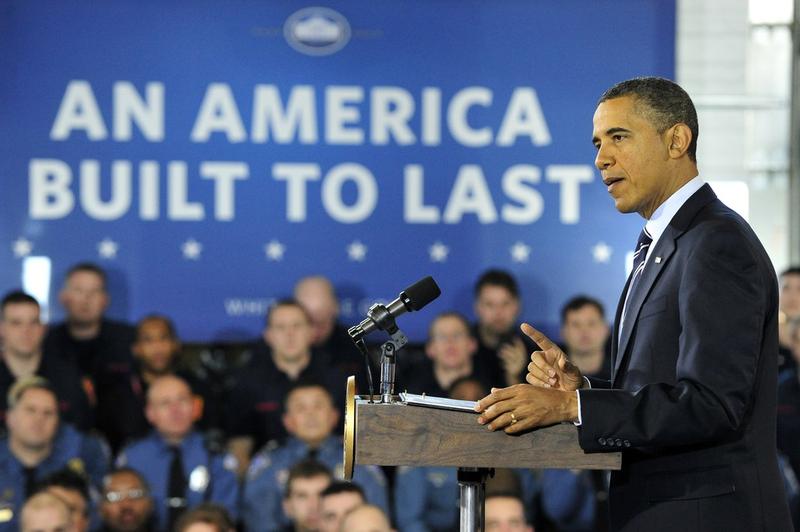 Is the "fiscal cliff" math, the denial-ridden presidential campaign and the whimsical pattern of federal regulations over the financial sector trying the patience of the rest of the world? Many believe that the unilateral style of the U.S. is driving the country out of its "number one" spot in the global economy.
An example of this unilateralism, and the dangers that it suggestions, lie in the Standard Chartered Bank controversy. A hearing, set for this week in New York, pits state bank regulator Benjamin Lawsky against Standard Chartered, which he accuses of laundering Iranian cash against U.S. sanctions. Settlement talks are reportedly underway, but is leaving many to wonder if the Lawsky case has become a bridge for for the international community.
Kishore Mahbubani, dean of the Lee Kuan Yew School of Public Policy at the National University of Singapore and author of the forthcoming book "The Great Convergence," explains why the U.S. should be concerned about the patience of investors and bankers in Asia and Europe and Saudi Arabia.