4 Teens Injured in NYC Playground Shooting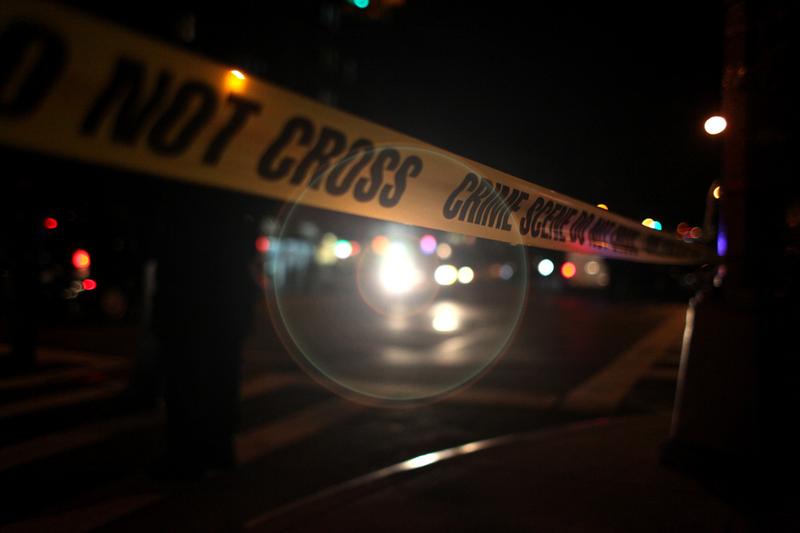 Four teens have been injured in a shooting at a Brooklyn playground. Police said the teens were at the playground on Fulton Street around 6:30 p.m. Monday when the shots were fired.
Authorities said a 16-year-old boy was shot in the left arm, an 18-year-old man was grazed in the lower back, a 16-year-old boy was grazed in the right arm, and a 13-year-old girl was grazed in the back. All were taken to hospitals for treatment.
Police said a suspect fled on a bicycle. It was unclear what instigated the shooting.
Young people have been shot in other recent incidents. Two children were among six victims in a shooting earlier in August. In July, a 4-year-old boy was killed during a gunfight at a basketball game in the Bronx.