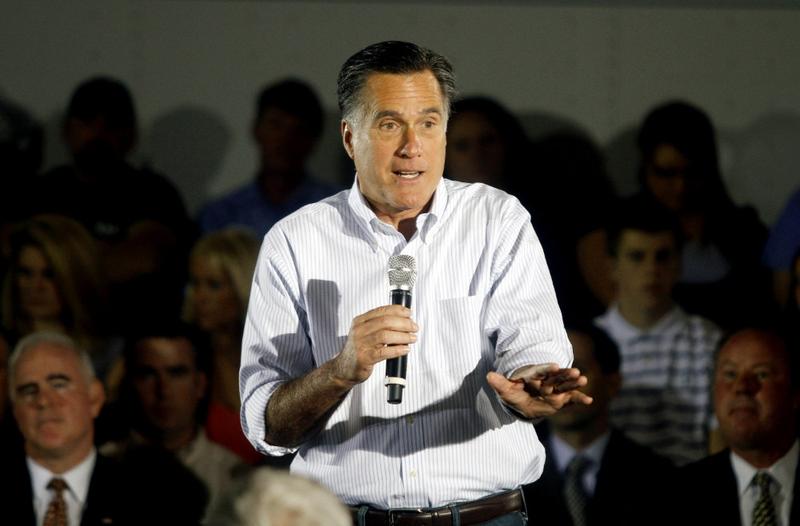 There's no question that Mitt Romney's selection of Paul Ryan as his running mate has galvanized this election. Ryan was greeted with support (barely) loud enough to drown out several hecklers at the Iowa State Fair yesterday on his first solo campaign stop. Experts are saying Paul Ryan is a perfect fit for Iowa. He's Catholic, conservative, and Midwestern.
Florida, though, could be another matter.  
In a state where Medicare cuts are a "third rail issue," Mitt Romney set out on several campaign stops yesterday, conspicuously, by himself. Sergio Bustos, politics editor at the Miami Herald, says that Ryan's selection could even force the candidate to change his stump speech.
Horacio Soberon-Ferrer, an independent voter, doesn't see it that way at all. He's excited by the selection of Ryan, and while he hasn't decided who he's voting for, the new vice presidential candidate has him paying more attention than ever.