NYPD Continues Investigation of Etan Patz's Death in Soho Basement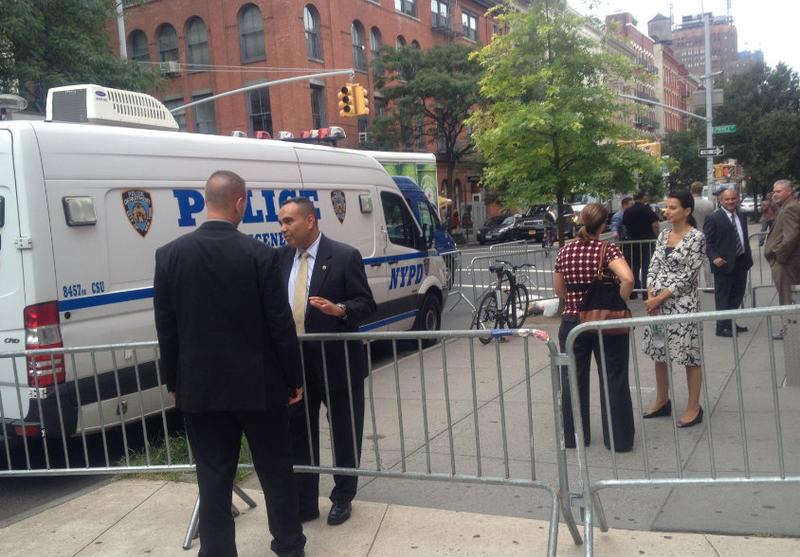 NYPD detectives and evidence technicians are once again on scene at the basement of a Soho building at West Broadway and Prince Street where Etan Patz was allegedly killed in 1979.
The police said the investigation is on going. There was no word on how long the search would continue.
Friday's search was a smaller operation than the one on Wednesday, when police were seen taking bags out of the basement of a shop that was a bodega in the 1970s, and where the suspect in the case, Pedro Hernandez, once worked. Police have said Hernandez confessed to strangling Etan in the basement of the bodega, and disposed of the body in a trash bag left on the curb.
Tracie Hunte contributed reporting.