Former Gov. Spitzer Says City Should Pressure Gun Sellers through Purchasing Power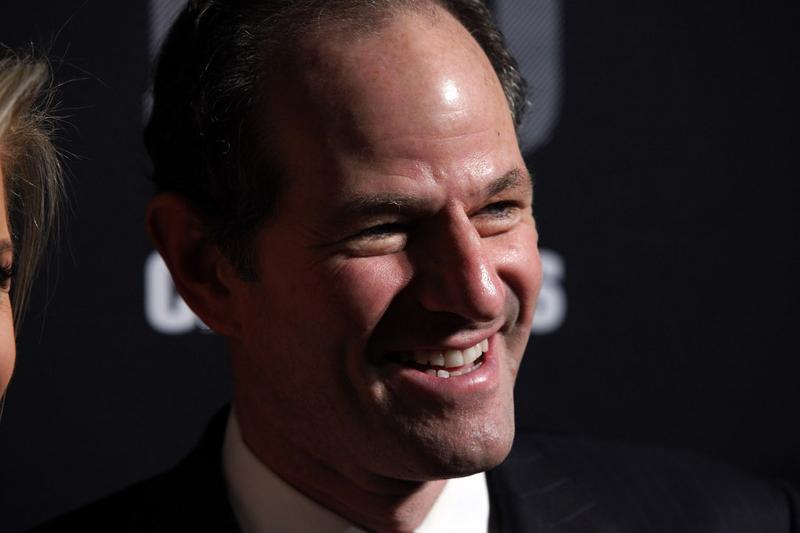 While Mayor Michael Bloomberg has stepped up calls for greater gun control in the wake of the recent massacres in Wisconsin and Colorado, former Governor Eliot Spitzer says the mayor is overlooking a powerful tool at his disposal — the city's buying power.
In an op-ed for the online magazine "Slate," Spitzer writes that the Defense Department and New York City are among the largest purchasers of guns. If the president and mayor really want change, he said, they could use government's power in the marketplace to force companies who manufacture and sell guns to act responsibly.
"The mayor needs to think about this not just as a matter of regulation and writing laws but, using his consumer power," he told WNYC.
Spitzer says if the president and the mayor truly believe that semi-automatic weapons should not be available to private purchasers or that magazines with more than 10 bullets should not be sold over the counter, they should simply say that, from now on, the federal government and New York City, as a matter of public safety, will not buy any weapons or ammunition from companies that sell those items to private citizens.
The one-time attorney general said the plan is similar to what the federal government did under TARP, where it gave banks bail-out money but required that they stop paying their executives as much.  
Spitzer, who made a name for himself by being tough on Wall Street, also weighed in on the lack of prosecutions of banks implicated in the housing bubble and other recent banking scandals
"I'm absolutely convinced the right theories were not brought to bear, the right investigations were not done, there are many, many cases that should have been brought, I just don't get it," he said.