Puppet Mastery: Three Kings Day's Makeover
For many New Yorkers with roots in Latin America or the Caribbean, the holiday season doesn't end until 12 days after Christmas. Epiphany, or Three Kings Day, is a celebration of the Biblical story of the three wise men bringing gifts to the baby Jesus.
For more than three decades, El Museo del Barrio in East Harlem has celebrated Three Kings Day with a festive parade down Third Avenue.
This year, El Museo del Barrio is retiring the old paper mache puppets after more than 20 years of service. Instead, there will be three massive new puppet "kings" leading the parade. Artist Polina Porras has been hard at work designing and building the new puppets.
"We wanted to bring more life and warmth to the parade," Porras said. " I definitely wanted to bring some color. Some color, and something magical."
Porras finally settled on an idea inspired by the culture of the Taino, the indigenous people of the Caribbean islands. Taino cosmology says that there are three levels in the cosmos – water, earth, and sky – and the three kings this year reflect that theme. King Melchior is dressed in dark blues and represents the night sky. Balthazar represents water, and his robes are turquoise. King Gaspar is the earthy ceiba tree that connects them, and his robes are made of flowing earth tones.
Instead of the traditional gifts of gold, frankincense and myrrh, these kings are bearing gifts that are symbolic in Taino culture: a tree trunk, a bat and a turtle shell .
"I'm really looking forward to seeing how the community reacts," Porras said. "I think that they will be surprised because it's something unusual for them, but at the same time I believe that these kings are friendly and approachable."
Gonzalo Casals is the director of education and public programs at El Museo. Every year, the live camels and sheep are the real "rock stars" of the parade, he said. "How many times do you get to see a camel walking the streets of New York?"
After 33 years, El Museo's Three Kings Day parade has become a holiday tradition for families and children across the city. Some even come from out of town to join in the festivities. Casals says that it's gratifying to see children and adults dressed in costumes and enjoying the music – even on one of the coldest days of the year.
"It's another opportunity that we have to celebrate our traditions," Casals said. "At El Museo, we celebrate the Three Kings Caribbean style, which is why we're getting ready for the holidays when everyone else is getting rid of their Christmas trees. We haven't seen anything yet!"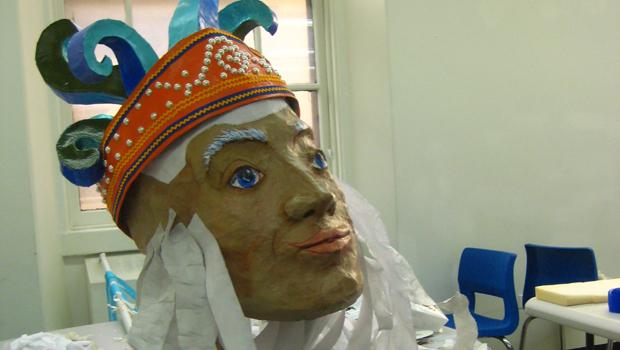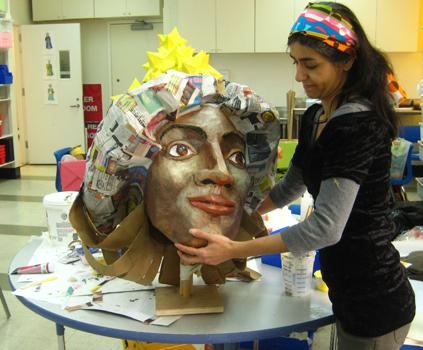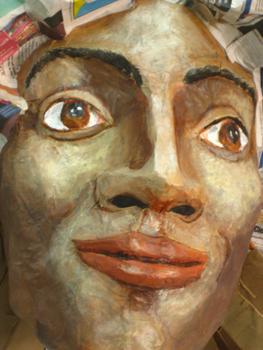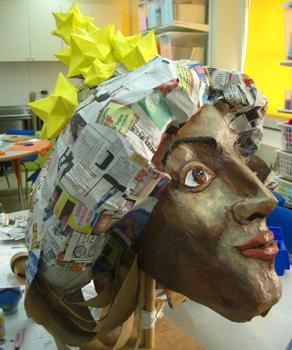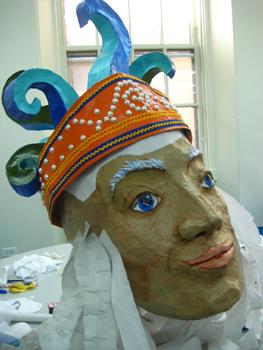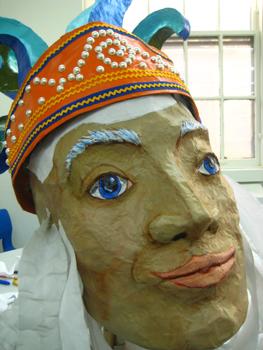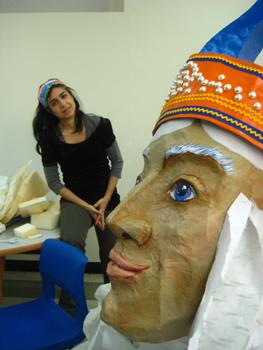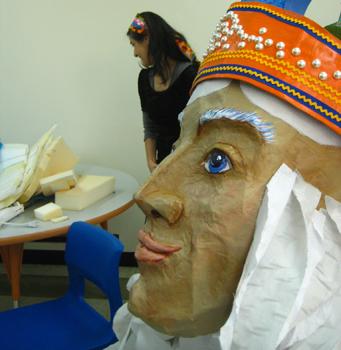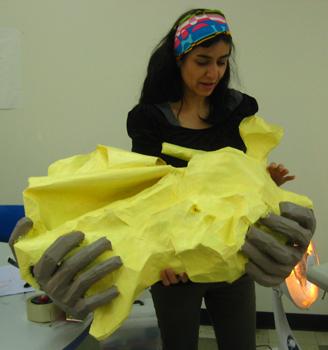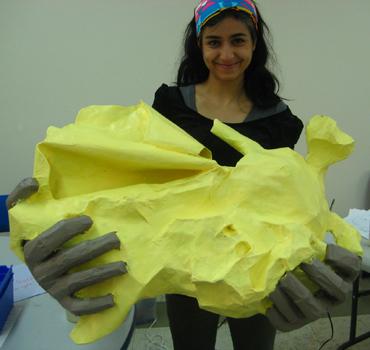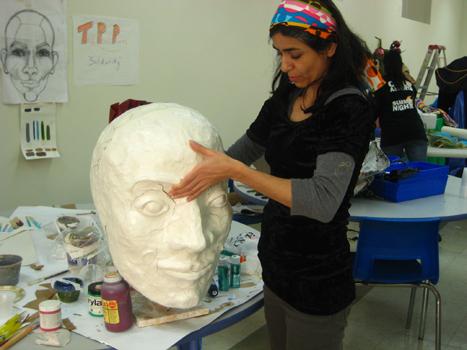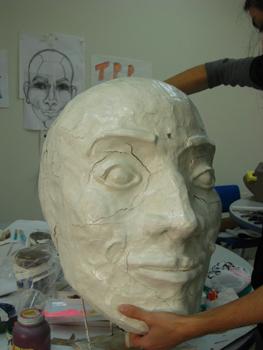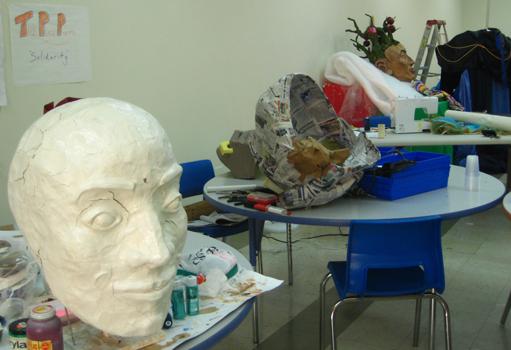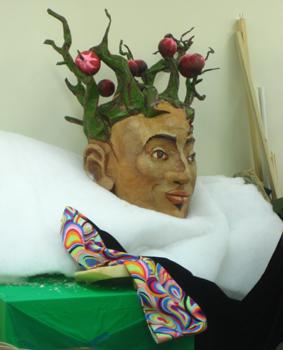 of