Opinion: What to Watch for in Romney's VEEP Pick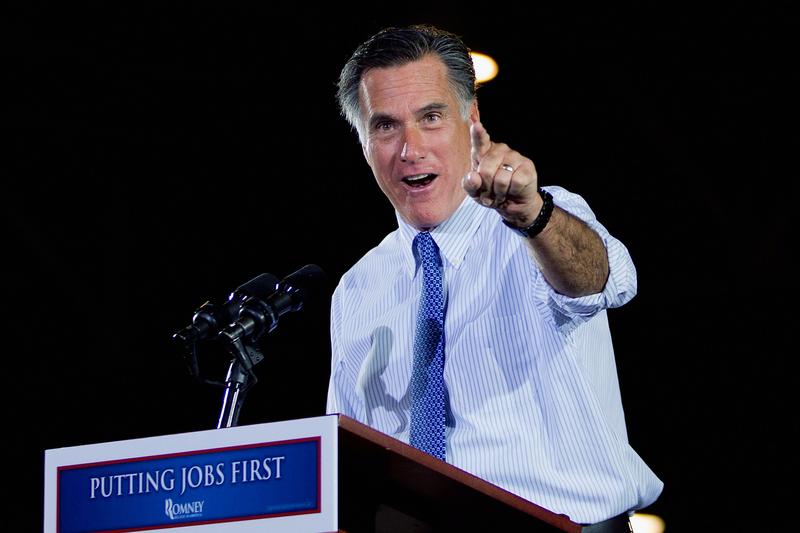 Possibly as early as tomorrow or Monday morning, presumptive Republican candidate for president Mitt Romney will unveil his pick to be his running mate.  Neither the stakes nor the consequences could be higher for the former Massachusetts Governor as he unveils his choice for VP to the nation and the world.
For one, much of the campaign between Romney and President Obama thus far has been fought over how each man seeks to define the other. With one decision, Romney's supporters and detractors alike will get a glimpse into who Romney believes has the intellect, temperament and experience to assume the presidency should he become incapacitated to serve.
Many in the media and the Republican Party are opining that Romney needs a "outside the box" choice – someone not on the conventional short-list who will surprise one and all by his dexterity. I don't think this is the case.  From my time as an unofficial debate coach to Governor Romney in the last election cycle (I do not serve in any capacity in his current bid for the presidency) I saw a man who was very deliberative, thoughtful and reluctant to make a decision unless he had all of the facts before him. 
The "bold" choice seems out of character of my impression regarding his executive decision making process, which I witnessed firsthand. Besides, choosing a game-changing candidate such as New Jersey Gov. Chris Christie or current CIA Director David Petreus would not likely benefit him by carrying a part of the country Romney expects to lose to Obama, such as New Jersey or winning over a critical swing constituency. 
Instead, Romney's decision to place the responsibility of vetting potential VP candidates to his long-time aide Beth Myers speaks volumes to me.  Beth is smart, savvy and quite tough when she needs to be.  I can think of few who Romney trusts more than Myers and her long tenure with him over the years is an indication he knows she is the one who has precise knowledge into exactly the type of leader Romney needs beside him both as a candidate in the short term and as his vice president for the next four years should he prevail in November.
I suspect there are few in Romney's Boston North End headquarters who know who the VP pick will be outside of his wife and a select handful of others.  And yet, staff are undoubtedly already in place to help guide Romney's running mate through the crushing paces of what will be a media and political onslaught.
Finally, I find Romney's decision to unveil his VP candidate via social media a clever and adroit political move.  In the 2008 election cycle, candidate Obama outmaneuvered his political opponents in both parties by generating interest and support in his campaign through social media outlets. 
This time around, Romney has unveiled a new app – appropriately enough called "Mitt's VP" that promises to notify followers of the Governor's pick prior to alerting the media.  I can think of no one who watches the political horse races unfold here in Washington D.C. who isn't following Romney's app and constantly refreshing their browser to check for new developments.
The man or woman Romney picks to be his running mate will tell us much more about Governor Romney and his philosophy to govern as the 45th President of the United States should he best Mr. Obama in his bid for re-election.  I can think of no more critical decision he will make and share with the American people prior to the November election – the world is watching and waiting to see how Romney handles this critical selection before him.