NYPD Officer Shot in Legs During Chase in Queens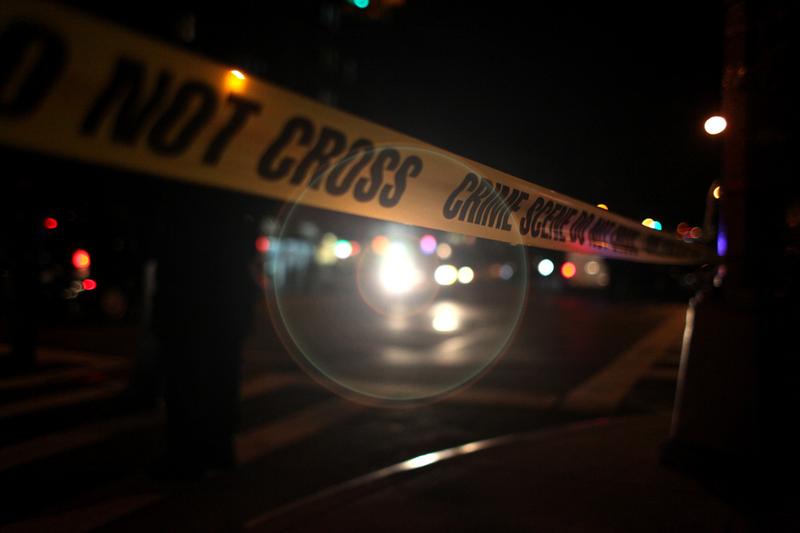 A New York City police sergeant who was shot in both legs on a Queens street was in stable condition Thursday morning, and police are questioning a suspect.
Craig Bier, a 15-year veteran of the NYPD who was working with an anti-gang unit, was shot around 10:40 p.m. Wednesday on Union Hall Street, in the Jamaica section of the borough.
Mayor Michael Bloomberg and Police Commissioner Raymond Kelly visited Bier at the hospital where Bloomberg said, "Another night, and another shooting of one of our finest."
Kelly said a Ruger 9 mm pistol was recovered in the rear of a building on 107th Avenue, not far from where Bier was shot.
Bloomberg said Bier and his partner, Detective Nick Romano, were in South Jamaica when they attempted to stop someone on a bicycle who fled when he saw the officers.
Kelly said the suspect got off his bike and ran down an alley between a house and a parking lot chain-link fence.
Police believe he climbed the fence and jumped on top of a parked car in the lot in an attempt to escape onto 107th Avenue.
Bier, who ran to 107th Avenue to block the suspect's escape, "exchanged gunfire with the suspect, who fired four times, striking the sergeant in both legs," Kelly said in a statement. "Sgt. Bier returned fire, shooting six times."
The NYPD said no charges have been filed yet.
Bier's father, Richard Bier. is a retired NYPD detective. The 44-year-old sergeant has 65 medals, 14 for meritorious police duty.
The citizens group is offering a $10,000 cash reward for information leading to the arrest and conviction of the suspect. Anyone with information should call its hot line at 1-800-COP-SHOT.