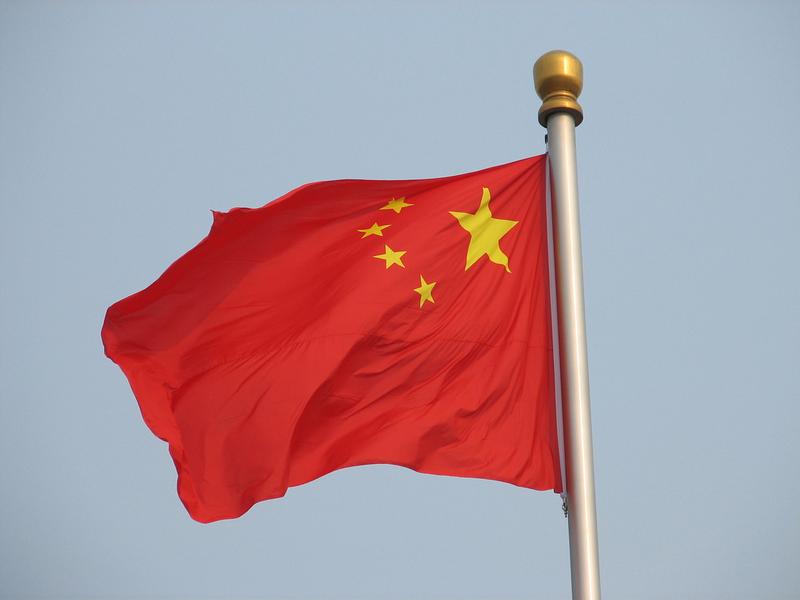 A trial began today in China that will prove to be the most politically importance since the prosecution of the Gang of Four in Beijing in the 1980s. The wife of ousted Communist Party official Bo Xilai is being tried for the murder of British businessman Neil Heywood.
The trial is seen by many Chinese as part of an effort to purge Bo Xilai, an ambitious populist who made powerful enemies as he campaigned to join the next generation of top central leaders. It is also a showcase for Chinese authorities to signal to the people a serious interest in ending and controlling corruption.
Jonathan Fenby is the former editor of the South China Morning Post and author of "Tiger Head, Snake Tails: China Today."