NY Official's Action Against Bank Rattles Other Regulators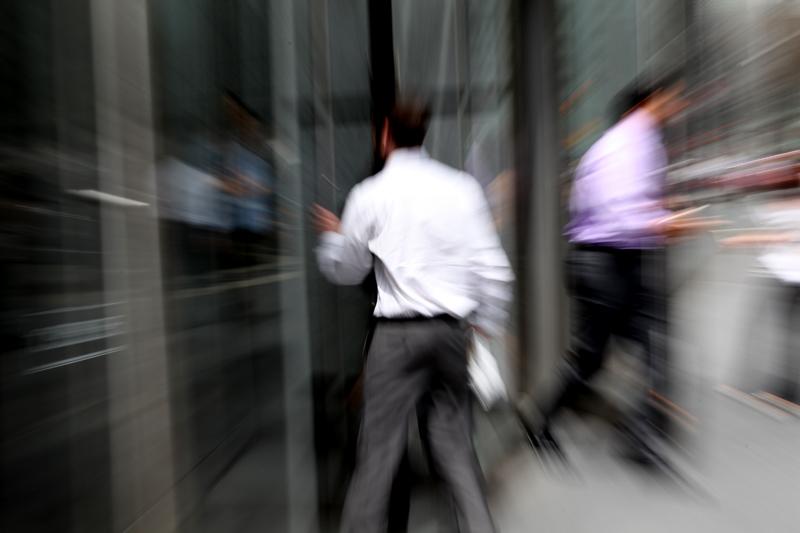 A New York regulator accusing a British bank of helping Iran launder $250 billion is not the only authority probing the London-based Standard Chartered Bank – creating rumblings that Albany may have acted unilaterally.
On Monday, Superintendent of Financial Services Benjamin Lawsky threatened to take away the bank's banking charter in the state for breaking sacntions against Iran.  His action reportedly came as a surprise to many other regulators already looking into possible violations including the Federal Reserve and the Treasury Department.

Joe Nocera, an op-ed columnist with The New York Times and a WNYC contributor, says Lawsky is taking a page from the playbook of former New York Attorney General Eliot Spitzer.

"If you recall, Mr. Spitzer regularly exposed Wall Street deeds and misdeed and then the federal regulators then had to race in afterwards," Nocera said. "I think in this case Mr. Lawsky felt that time was passing, the federal regulators were sitting on their hands, they were worried nothing was going to happen."

But, Nocera says, it's entirely possible Lawsky's unilateral action may stymie others' investigations of the bank.