The Takeaway
Male Athletes Fight for the Right to Synchronized Swim in the Olympics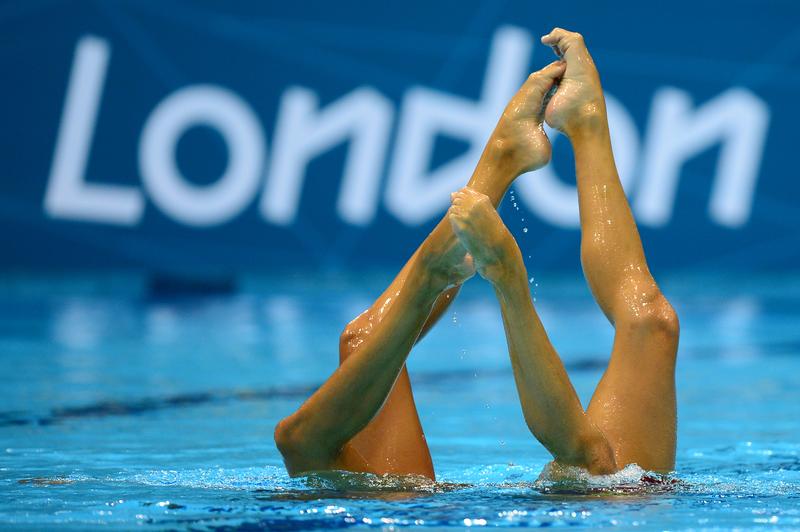 The London Games are being called the Olympics for equality, specifically when it comes to women. For the first time, each competing country has both a female and male athlete. 
But not every event in the Olympics is gender equal. While most of us are accustomed to seeing women play soccer and none of us bat an eye at women running, men are still prohibited from competing in some sports — specifically synchronized swimming.
An all-male synchronized swimming team in London has petitioned the International Olympic Committee to change that. George Gardiner is a squad member of "Out to Swim Angels" of London.