Look | 1 World Trade Center Plans Updated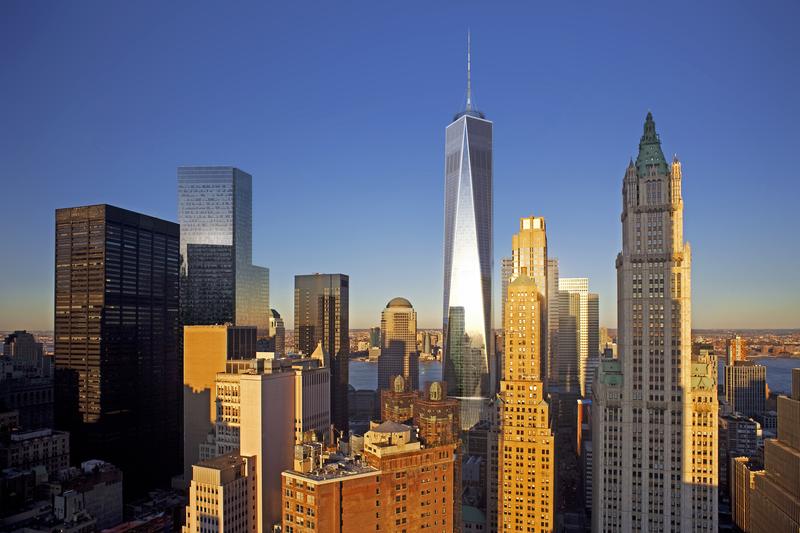 New renderings of One World Trade Center were released Tuesday by the Port Authority that show changes in the design for the base and spire of the building.
The building will still be a symbolic 1,776 feet high.
The spire at the top was supposed to be covered, but will now be exposed. 
The building is expected to be completed by 2014 and is the tallest building in New York, surpassing the Empire State Building this year.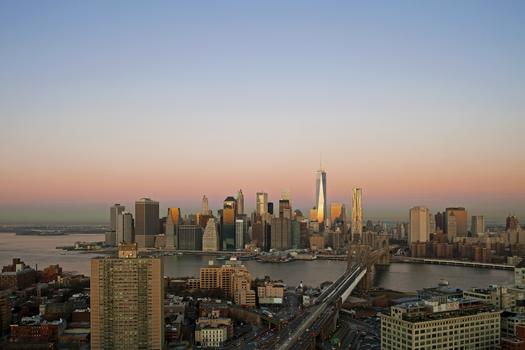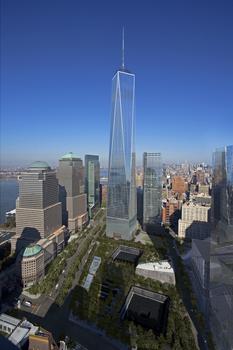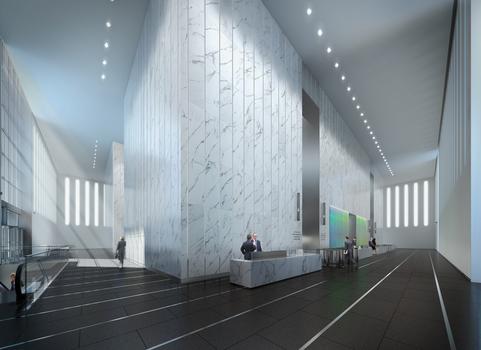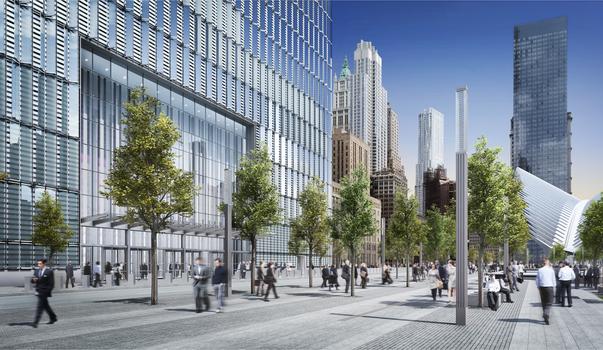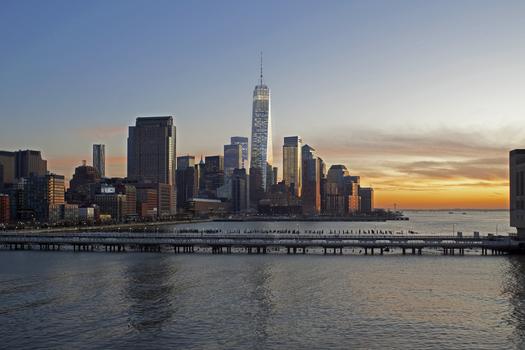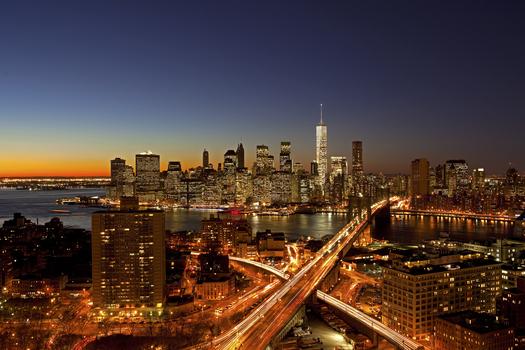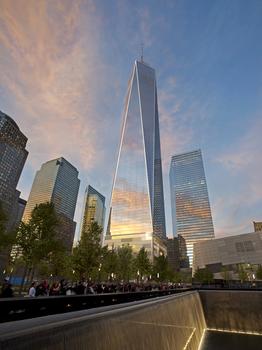 of