NYPD Boosts Security as Motive Sought in Sikh Temple Shooting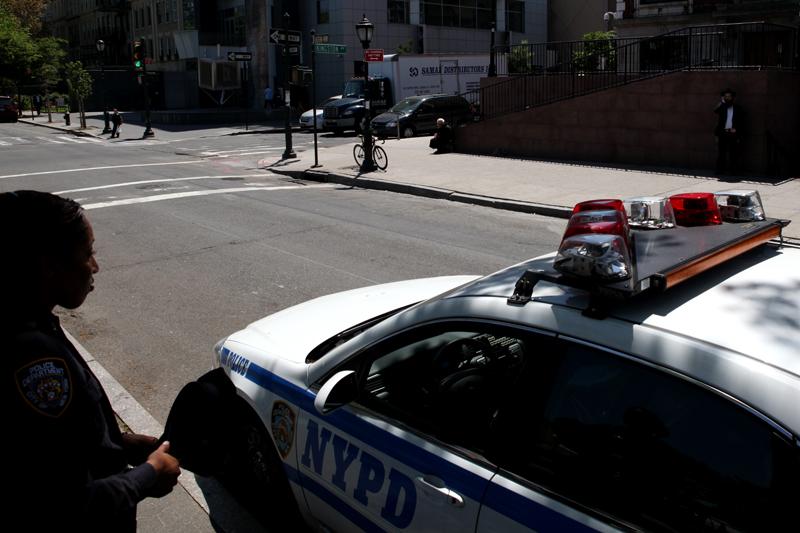 The NYPD is increasing its presence around Sikh temples across the city "as a precaution" as authorities seek a motive for the Wisconsin shooting that left seven people dead, including the suspect, and three others critically wounded in what police called an act of domestic terrorism.
Police spokesman Paul Browne said there were no threats against any temples in the city, but the steps were being taken out of an "abundance of caution."
A gunman, described as a man in his 40s, opened fire in at the Sikh Temple of Wisconsin on Sunday.
Amardeep Singh, co-founder of the Sikh Coalition in New York City, said he and several other members of the coalition will fly to Wisconsin on Monday to support the small Sikh community in the Milwaukee suburb of Oak Creek. 
"They don't have the sort of resources and capacity as some of the more established Sikh community groups on both coasts so we're going to be in Wisconsin to see how we can lend a hand."

Next Sunday, one week after the tragedy, Singh said New York City's Sikh community will open the doors to its places of worship, called gurdwaras, to anyone and everyone. 
Singh made the point that they invite people of all faiths and backgrounds, but he added Sikhs will be making a renewed effort "to open up our doors so that folks understand who we are as a community and hopefully some of the ignorance that is out there can be dispelled."
New York City's gurdwaras are located mostly in Queens including two in Flushing and two in Richmond Hill.
Meanwhile, Sikhs in New Jersey recall an era following September 11 when they feared reprisals for the terror attacks.
"We had a pretty aggressive outreach program in our church," Harcharan Gill, president of Central Jersey Sikh Association, told WNYC. "We are a peaceful community. We contribute to our society."
The Washington, D.C.-based coalition says there have been more than 700 bias incidents against Sikhs in the U.S. since Sept. 11, 2001. Sikhs are not Muslims but are often mistaken for being members of the religious group.
Tracie Hunte and the Associated Press contributed reporting