Look | People Take Over the Streets
New Yorkers got a middle of the street view of the urban jungle on Saturday. Summer Streets closed off an almost 7-mile stretch of road — from East 72nd Street to the Brooklyn Bridge — to cars so that people could walk, run and play in the streets.
In its fifth year, the program encourages people to play in the middle of the road — a message that is normally not given. But closing off the 7-mile stretch of asphalt to cars does give people an opportunity to bike, run, walk and play in the road. There are also six rest stops spread out across the stretch of road, with activities available near each, such as free bike rentals, yoga and even a zip line.
Summer Streets take place on the first three Saturdays in August from 7 a.m. to 1 p.m.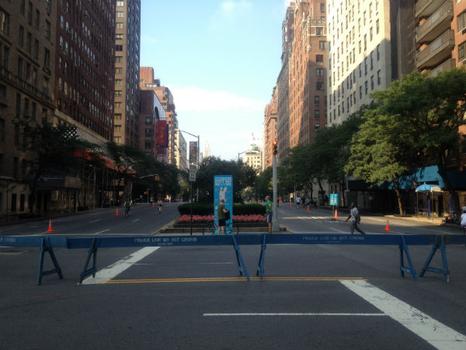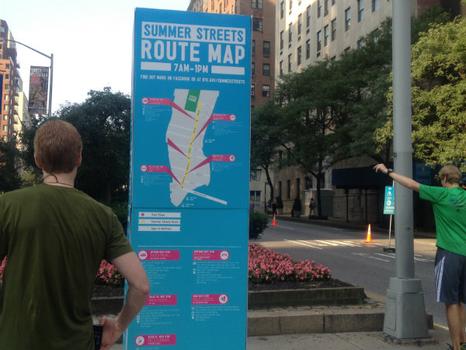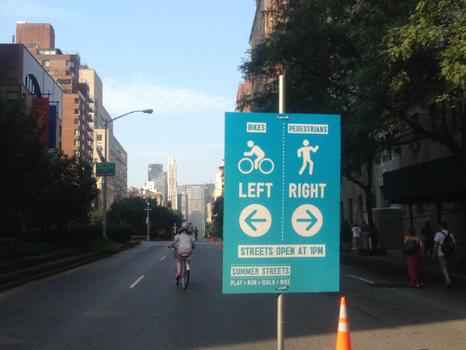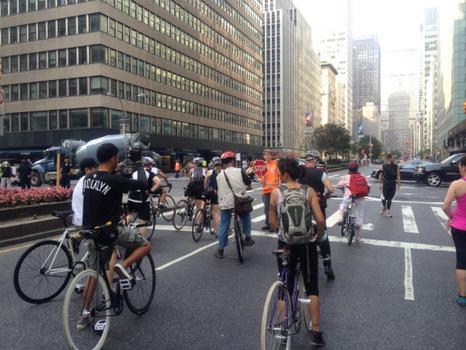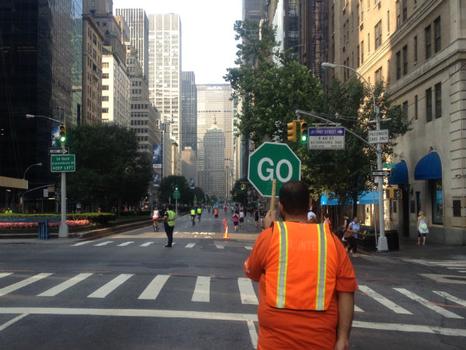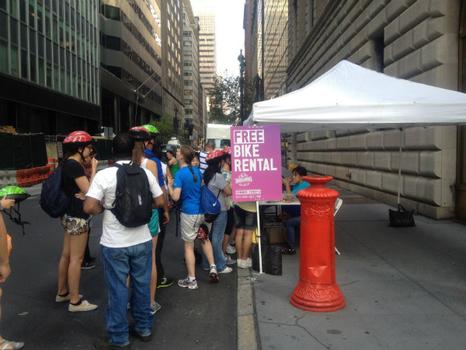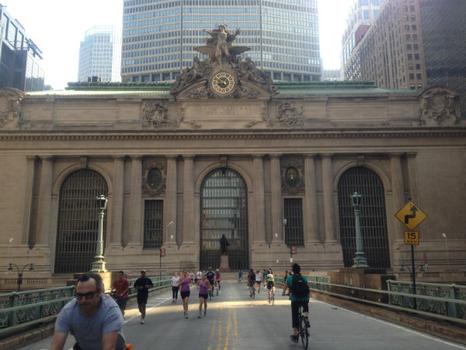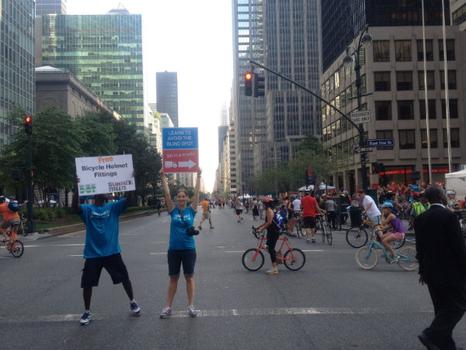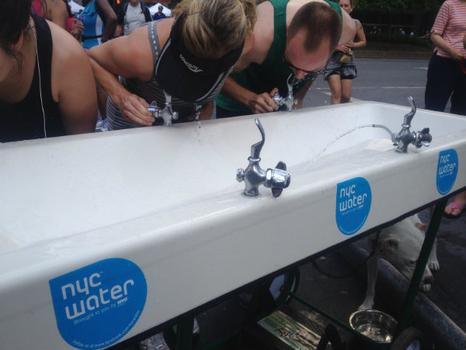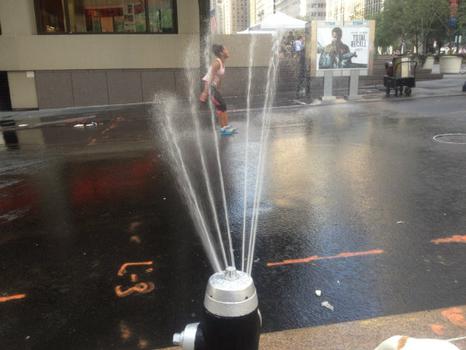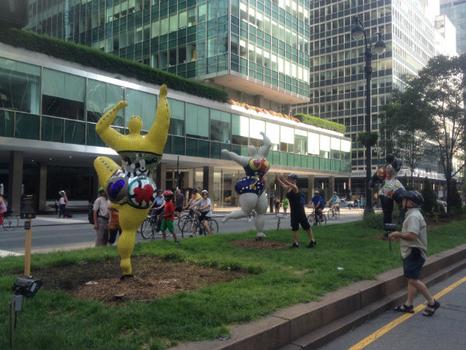 of