Feds: NYC Shortchanging NYPD Officers Who Serve in the Military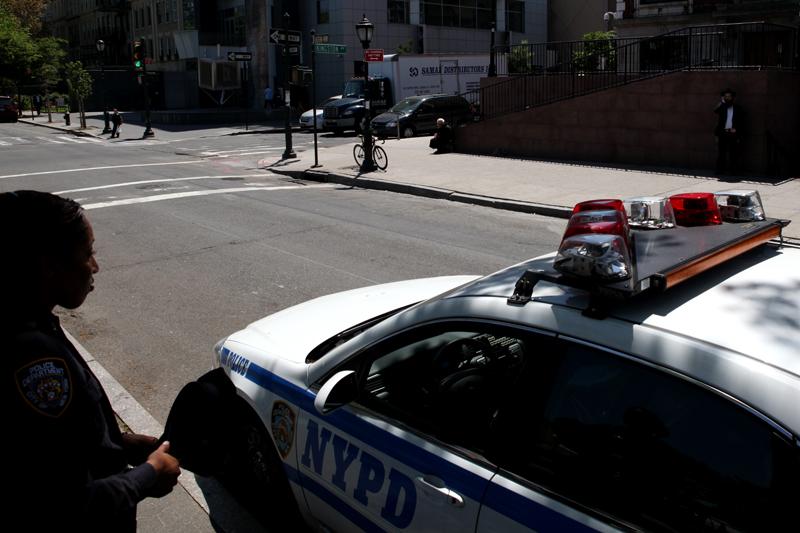 Federal prosecutors are suing the city and the NYPD, claiming police officers who took leave for military service are being shortchanged on their pensions.
Manhattan U.S. Attorney Preet Bharara said the department only took into account the base pay that officers would have received, had they not been called for service. That's despite federal rules requiring pensions to factor in other compensation, like probable overtime and forgone night differential pay.
City Councilman Peter Vallone, who chairs the Public Safety Committee, said the police officers in question deserve overtime compensation.
"To say they wouldn't make any overtime at all, you know, that doesn't make much sense, because these are obviously motivated guys and they would do some overtime," he said. "So, figure that into their pensions and let's save the taxpayers a lawsuit."
In a statement, Georgia Pestana, with the city's law department, said the city believes it is following the law, and treating employees called up for military duty the same as any other employees who go on leave.
"We believe that the pension benefits we provide to police officers who have served in the military meet that standard – and would not want to discourage anyone from military service by providing them with less than what they are entitled to," she said.