Independent Theaters Band Together to Raise Funds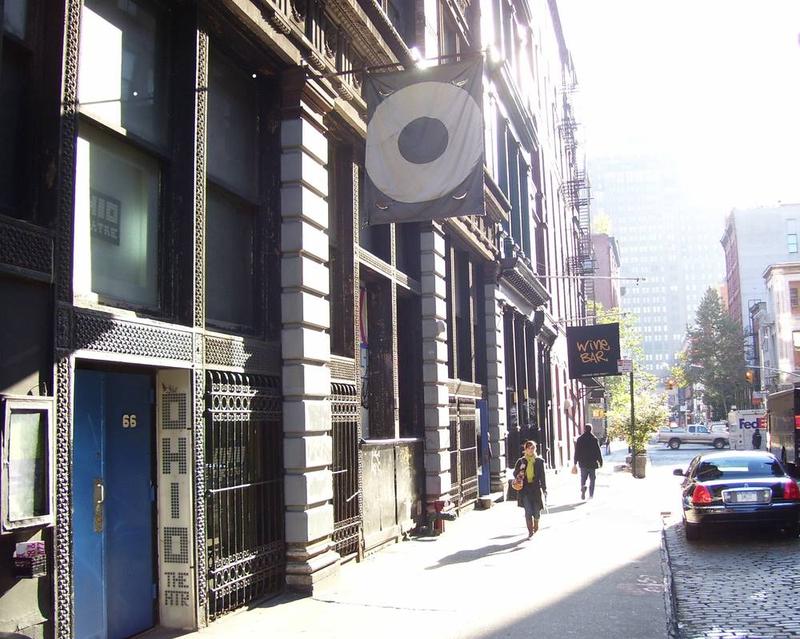 New York's independent theater community has decided to nickel and dime their way to financial stability.
With the motto "In us we trust," 60 of New York's theater companies and venues have pledged to donate 5 cents from each ticket to a collective fund to keep doors open at Off-off Broadway theaters.
The fund's board president John Clancy says it's about sustaining independent theater venues when the high cost of living in New York has sent many theater practitioners to other cities.
"Many of my collaborators have become ex pats, are living in Berlin, living in London, so we're trying to address that slow drain that's become very difficult for artists who don't make a great deal of money," Clancy explained. "Philadelphia has become quite a great arts city, some of that is because the local artists have moved away from New York."
Randi Berry, executive director of the Lit Fund, said they chose 5 cents for the so-called "nicket" because "we didn't want it to be an amount that would heavily burden the venues we were trying to support."
The fund launched Wednesday and has raised more than $2,000 so far. Actors, such as Jesse Eisenberg, and Pulitzer Prize-winning playwrights, like David Lindsay-Abaire have pledged their support.
Berry said the ultimate goal is to get a nickel per ticket off of Broadway sales, which could generate hundreds of thousand of dollars for the fund.
"The fund is about theater people taking care of theater people. Everybody recognizes that it's a circle and not a ladder," Berry explained. "In order for this incubator to stay vital and alive, we are going to need each other's support."
Starting February 1, participating theater companies can apply for Emergency funds that will keep the curtains up and doors open. By next year, the endowment hopes to take grant applications.