Deal Offered in Leiby Kletzky Murder
The man accused of killing and dismembering an 8-year-old Borough Park boy has been offered a plea deal, according to a spokesman for the Brooklyn District Attorney's office.
Levi Aron, 36, is expected to enter a guilty plea at his next appearance at Brooklyn State Supreme Court on August 9.
Assemblyman Dov Hikind has been asked to speak for the Kletzky family. A spokesman for Hikind said the family of murdered 8-year-old Leiby Kletzky was aware of the plea offer made to Aron of 40 years to life. He went on to say the family was eager to see the matter over with.
Leiby bumped into Aron in July 2011 as he was walking home from day camp and got lost. The boy was last seen alive getting into Aron's vehicle outside of a dentist's office in Borough Park, Brooklyn. Parts of Leiby's body were found in Aron's freezer days later.
In a second floor office, mere feet away from a dentist's office, the last spot Leiby was seen, Asher Steinmetz, 36, shook his head with relief when he heard the news on Wednesday.
Steinmetz, who has three sons of his own and helped search for Leiby when he first went missing, said the deal is a good for the community which was shaken by the murder. "I don't know if it's up to us to wish the death sentence on somebody, but that he'll be locked up for life is something that will make the streets safer and a lot of people happier."
Ann Schechter, 48, lives in the nearby Kensington neighborhood with her 15-year-old daughter. She had mixed emotions about the plea deal.
"I guess one part of me is pleased that he's admitting his guilt, 40 years or 400 years how can you put a price, or time or money on the life of anyone, especially the a child who has so much potential," she said.
Schechter added since the Aron case, she's noticed more cameras in the neighborhood, and more awareness among parents.
Aron was charged with first degree murder and kidnapping charges. He was found competent to stand trial, although a court-ordered psychiatric evaluation revealed that Aron suffers from a personality disorder. His defense team also argued that Aron's confession was coerced.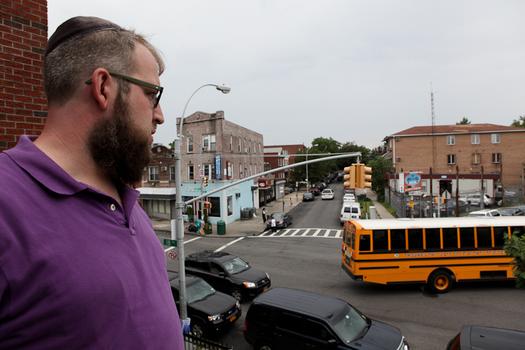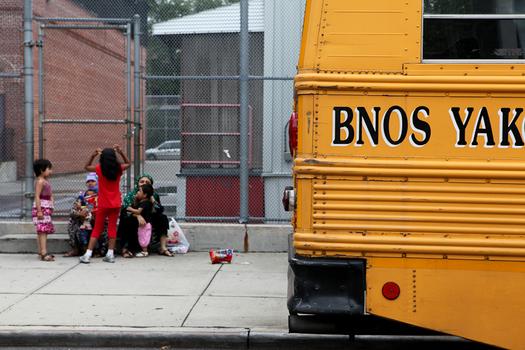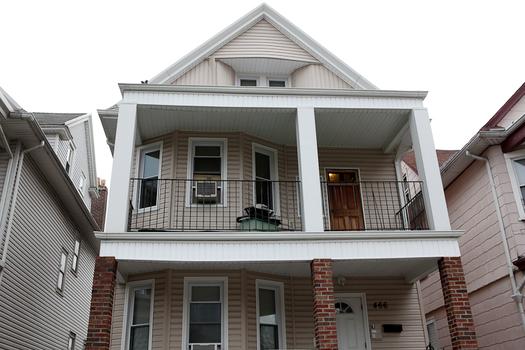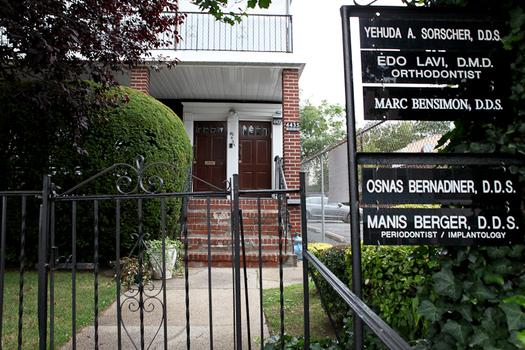 of