Olympics 2012: NYC Athletes Challenge Racial Norms
In the U.S., the Olympic sports of swimming and gymnastics are dominated by white athletes. But in London on Saturday, two New York City teenagers will challenge that notion. Lia Neal, 17, is a half-black half-Chinese athlete from Fort Greene, Brooklyn who will race in the 4 x 100 meter freestyle. And John Orozco, 19, a Puerto Rican from Harding Park in the Bronx will show what he's got inside the gymnastics arena.
Making a Splash
Lia Neal is aggressive in the pool, but she's the kind of person that would go unnoticed on a city subway. "If you were to meet her on the street, she's the most unassuming young lady that you would ever meet," said Brian Brown, her coach from age 9 to 15.
"And you really would not know about the competitiveness until you saw her race.  It's a dichotomy.  It's pretty interesting."
Neal first learned to swim while taking classes with her Chinese mother at a Catholic school in Chinatown. Her father says it was clear early on she was good at it, and by the time she was 9 years old, she was racing competitively.
"Some of the meets I would see her like three body lengths behind,"  Rome Neal said. "And all of a sudden Lia comes up out of nowhere and just catches up with the girl and passes her to win."
The 17-year-old Neal attends Convent of the Sacred Heart High School on a swimming scholarship. It's the same school that Lady Gaga went to. She's also part of an elite swim team at Asphalt Green on 91st Street in Manhattan, where  above the pool deck are a list of her records. One reads 22.6 seconds in the 50 yard freestyle. 
"There's a lot of college age females who would love to go 22.6 by the end of their career and she did it at 14. It's uh amazingly impressive," said Rachel Stratton-Mills, Neal's coach
Stratton-Mills is aware of Neal's place in history as only the second female with African-American roots to make the U.S. Olympic Swim team. She said the young Olympian embraces being a role model for anyone who looks different from the norm. The coach acknowledged that as a black swimmer, Neal sticks out in other parts of the country but said not as much at Asphalt Green. 
"Racial diversity and cultural diversity here on this team as in most parts of New York City and all these schools these kids go to is normal," Stratton-Mills said.
Bronx Drive and Determination Pays Off
Just like black athletes are rare to swimming, Latino athletes are rare to gymnastics, especially those from struggling Bronx neighborhoods. John Orozco grew up near the Castle Hill section of the Bronx. He attended the same Catholic grammar school that pop star Jennifer Lopez did. The 19 year old started gymnastics after his dad, a sanitation worker, found a flyer offering classes to underprivileged kids. The young boy excelled and at the age of 9 tried out for a competitive team in Chappaqua, New York.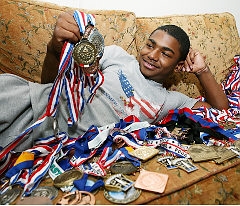 "I still remember the first day he came in to try out," said Jason Hebert of World Cup Gymnastics.  "It was so much raw talent and power. He had all the tools necessary to reach the highest levels of gymnastics."
Orozco spent nearly nine years at the gym, and Hebert said World Cup would hold a viewing party to watch him compete.
But competitive gymnastics in Chappaqua is expensive — running about $450 a month, according to Hebert.
Orozco, who is disciplined and focused, received a scholarship to pay for his training but there were also competition fees and travel costs. Orozco is the youngest of five and the whole family helped with expenses by working at the gym.
Jessica Orozco, John's 30-year-old sister, said she ran a pre-school program at World Cup while three of her brothers helped with gymnastics birthday parties and another worked as a handyman. " It really was a family affair. That really was what it was all about," she explained.
In the Bronx neighborhood they grew up in, she  said  kids hadn't been exposed to gymnastics and didn't always understand her brother's commitment to the sport.  But she added they did  appreciate his acrobatics. "They would be like 'Oh this guy flips, this little kid flips, he flips a lot you know watch, watch,'" she said, laughing as she remembered making them pay a dollar to watch her brother tumble.
The tight knit Puerto Rican family will all be in London to watch Orozco compete. Jessica Orozco said all the sacrifices now make sense.  "It's just like, wow, I was a part of that. I was a part of supporting. I was part of…you know a family's dream," she explained.
Soon these young New Yorkers will get their chance to make their mark on the world stage in London and perhaps fulfill a dream of Olympic gold.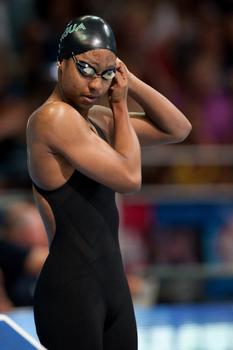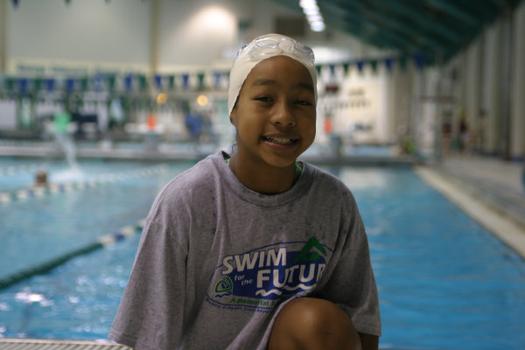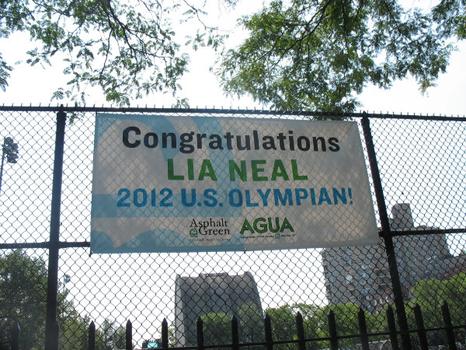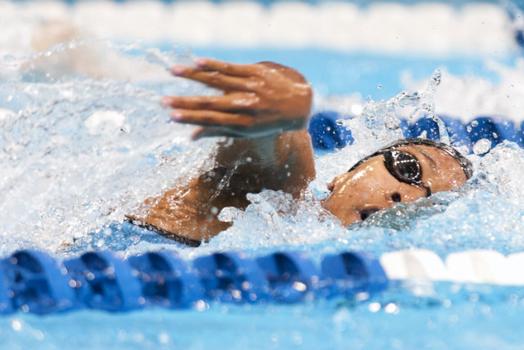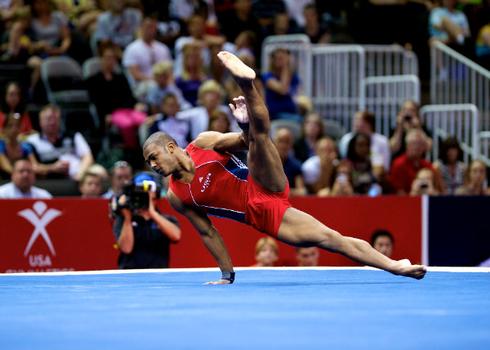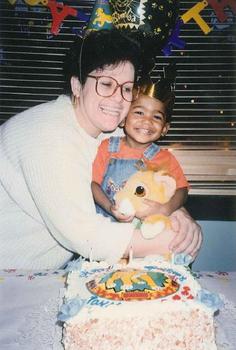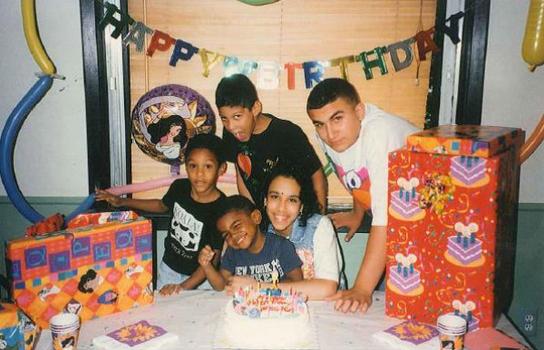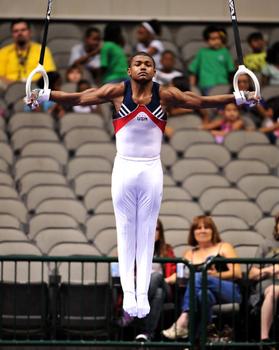 of