Facebook Shares Sink to New Low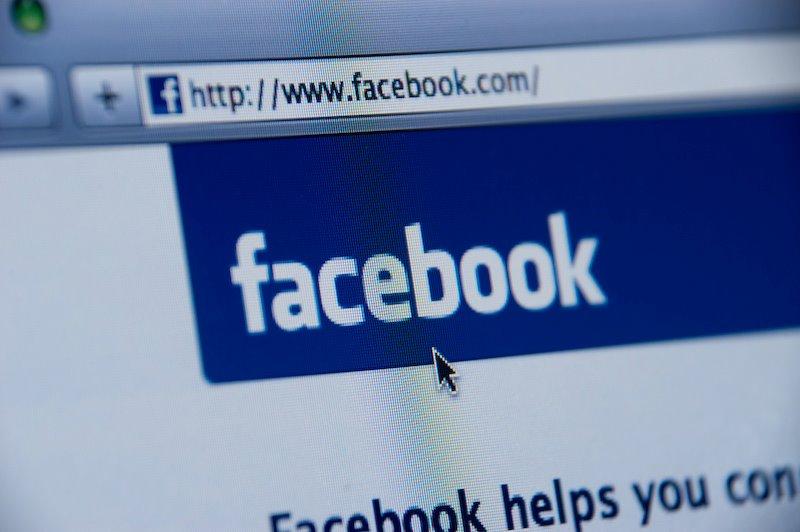 Facebook's stock sank to a new low Friday after the company announced quarterly earnings that showed a slowdown of growth.
The social networking site's stock closed the week at $23.70, nearly 40 percent lower than it's initial public offering.
Speaking on WNYC's Brian Lehrer Show, New York bureau chief and Marketplace correspondent Heidi Moore said that when Facebook announced earnings that didn't exceed expectations, shareholders voted with their feet.
She said Facebook's stock was too high at $38 when the company went public in the spring. 
"It's true that the IPO was pretty much the pinnacle of greed," Moore said. 
The company reported slightly stronger-than-expected revenue Friday and a gain in user numbers, but investors weren't impressed. Still, Moore said, many investors are still in it for the long haul.
"It's shocking to me talking to investors how many of them who bought Facebook stock are still loyal to the company," Moore said. "I hope that their faith is well-placed because Facebook has a lot to live up to in terms of expectations."
Of 27 analysts available from FactSet, 15 have "Buy" ratings or equivalent, while just three are a "Sell." Analysts tend to have longer-term views of stocks than many day-to-day investors.
Facebook had 955 million active monthly users as of June 30, up 29 percent from a year ago.
The results came two months after Facebook's stock flopped on its first trading day, on May 18. The day began with glitches with the Nasdaq Stock Market that delayed trading by half an hour. It didn't get much better from there.
Despite months of hoopla that had investors thinking it would soar, the stock closed just 23 cents above its $38 IPO price. It has not reached that level since.
With the Associated Press