Upstate Grape Growers Brace for August Weather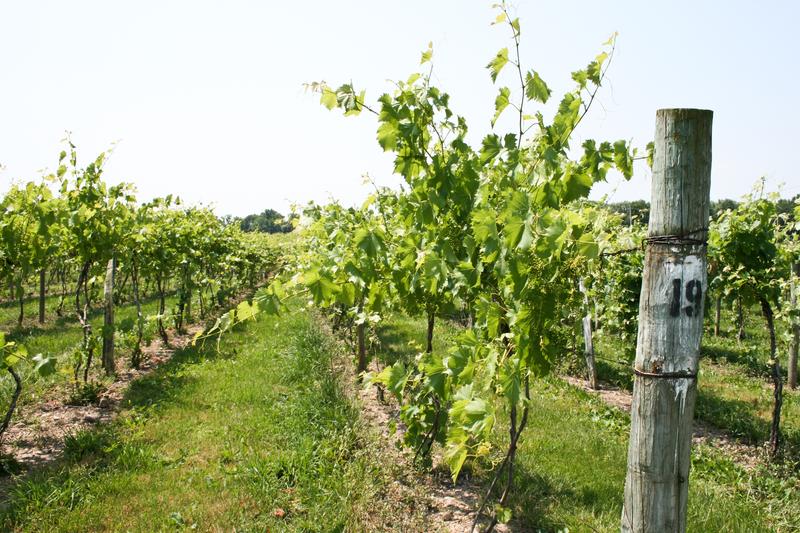 Wine producers in the Finger Lakes are praying for rain — a drizzle, to be specific, not a downpour — as they face one of the worst droughts in the area in 20 years.
The fall harvest is fast approaching, and growers say they need a few inches of rain spread over the next four weeks to ensure a healthy grape crop.
"August is a key month," said Dave Peterson, owner of Goose Watch and two other vineyards near Cayuga Lake. "Are we going to deal with drought-stressed vineyards or are we going to have ideal conditions going into harvest?"
At the Heron Hill Winery on Keuka Lake, the drought has caused discoloration on the leaves of Muscat grapes, a sign the plants are having trouble turning sunlight into sugar. Many Concord grapes, used to make juice, have fallen off the vines.
"Our crop will be smaller, but no major problems," said Mike Doyle, owner of Pleasant Valley Wine Company. His 700 acres have weathered the drought better than most.
Overall, wineries with deep soil beds have fared better than those with rocky, shallow soil.
While too little rainfall could cause nearly flavorless grapes or fallen fruit, too much rain close to a harvest can also be devastating. "It will bring rot," said Bernard Cannac, winemaker at Heron Hill.
Winemakers are hoping for a sweet spot in the range of 2 to 4 inches of rain before the harvest in September and October. Less than that could spell disaster.
"A hot week would put us right back where we were," Dave Peterson said.