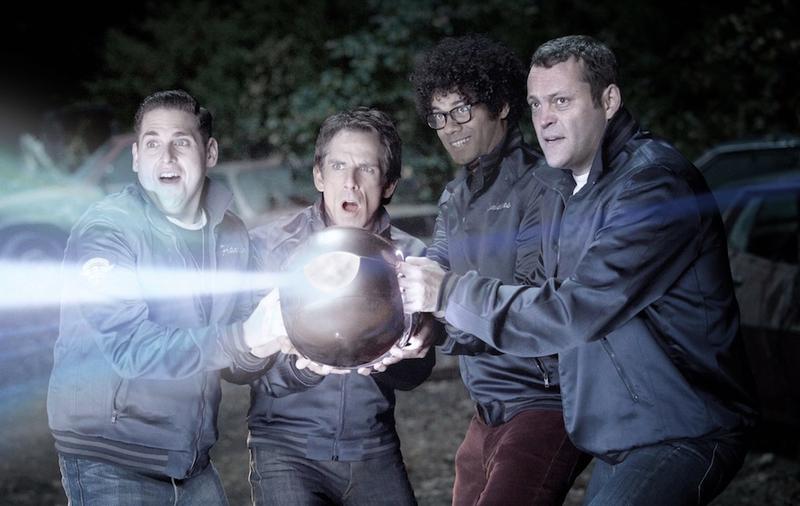 This week: Kristen cheats on Robert Pattinson at the Summer Games while the neighborhood watches. No, that can't be right. Rafer is an expert on Olympic events. No, that's certainly not right, either.
We're all so upset over Kristen Stewart's diss of R-Patts, we don't know what's what. All of that will get sorted out on the Date — the scandal of the century, the best Olympic movies, and the new "amiable dude-comedy," "The Watch," starring Seth Rogen, Ben Stiller, Jonah Hill, and Vince Vaughn.
Also, Kristen reveals some very personal information about a visit to Ikea.
Want to subscribe to Movie Date? It's easy on the Movie Date iTunes Page.