Look | London, NYC Streetscapes on Display in Photo Exhibit
It's a tale of two cities told 1,000 words at a time.
As the Olympics kick off in London on Friday, a photo exhibit opening in New York City aims to draw parallels between the cities with arresting street photography from the past century.
More than 138 images from dozens of London street photographers will be paired with 40 images of New York at the Museum of the City of New York as part of an exhibit that showcases the similarities between the cities.
"It really sets up a dialogue between the two places and a chance to understand the medium and what it can tell us about these two places," said Sara Henry, deputy director and chief curator at the Museum of the City of New York.
The exhibit features Terry Spencer's 1969 photo "On the steps of Eros, Piccadilly Circus," with a gang in jeans and suspenders strutting through the square (photo below).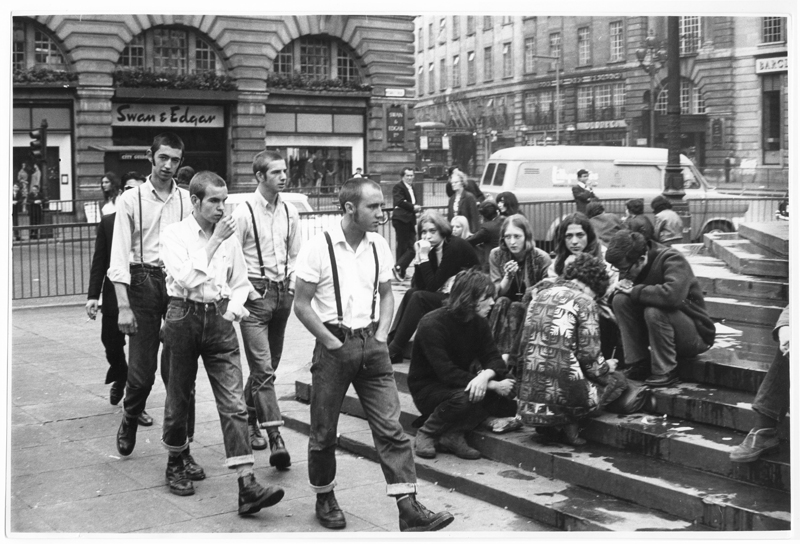 Also included are playful images like David Gibson's 2008 shot of a man walking down the street with a black umbrella, seemingly trailed by a spray painted grey cloud in the background.
New York photographer Jacob Riis and London photographer Paul Martin, both on display, shared a similar photographic language exploring the lives of everyday people and the poor.
"It's really about people and how people use urban space and encounter each other in urban space, and ignore each other in urban space, and how their character shines through in these public spaces," Henry said.
In New York, it is legal to photograph people without their expressed consent, but this was not always the case in London, according to Natan Dvir, an Israeli photographer who teaches street and documentary photography at the International Center of Photography in New York.
While New York and Paris are the major photographic centers, Dvir said London has produced many ambiguous and personal images as well.
"We're talking about two major urban centers -- some of the most important in the world -- so obviously they're an attraction for photographers," Dvir said. "Definitely going to see some parallel lives, but also a lot of differences."
The exhibit runs until December 2.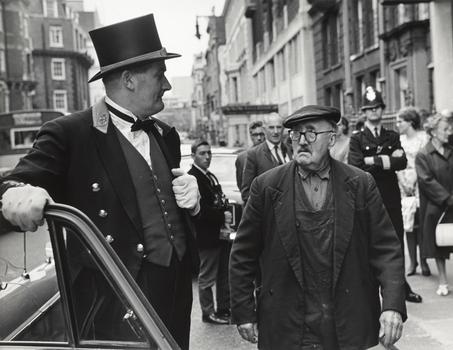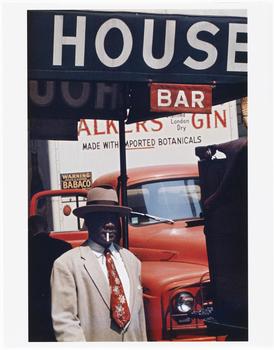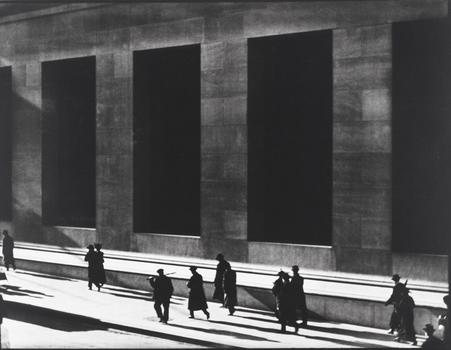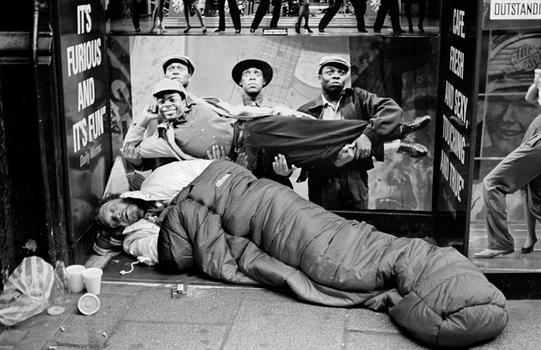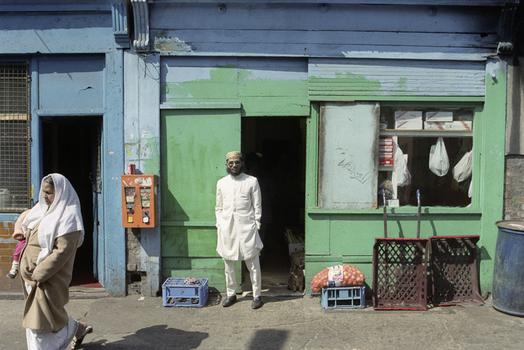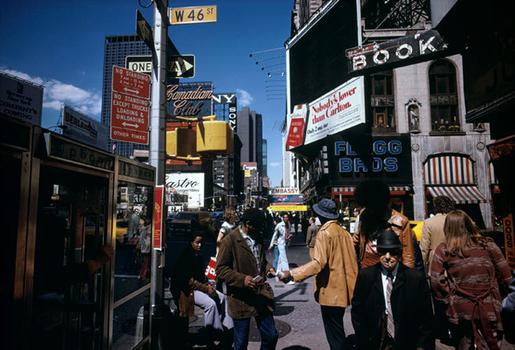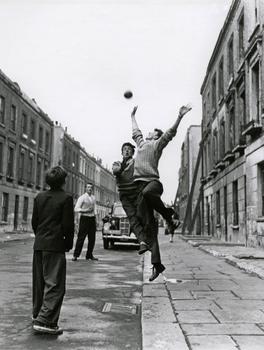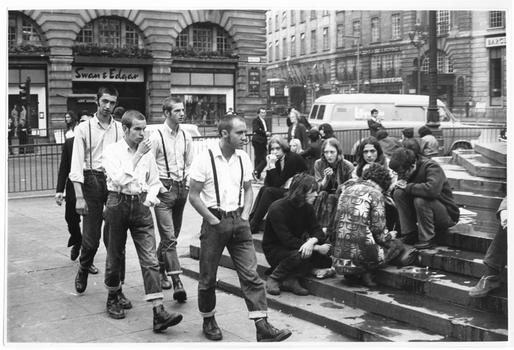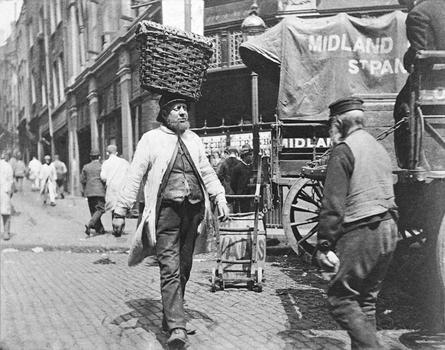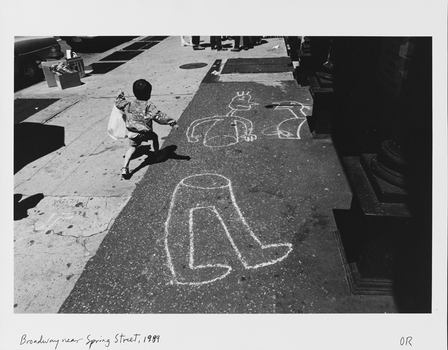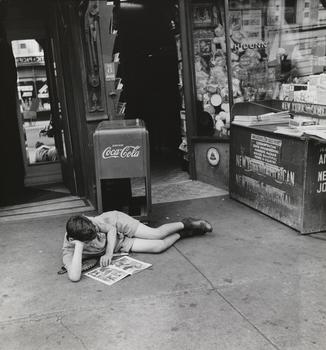 of