Top Cop Dismisses Self-Defense Claim in Shooting That Led to Boy's Death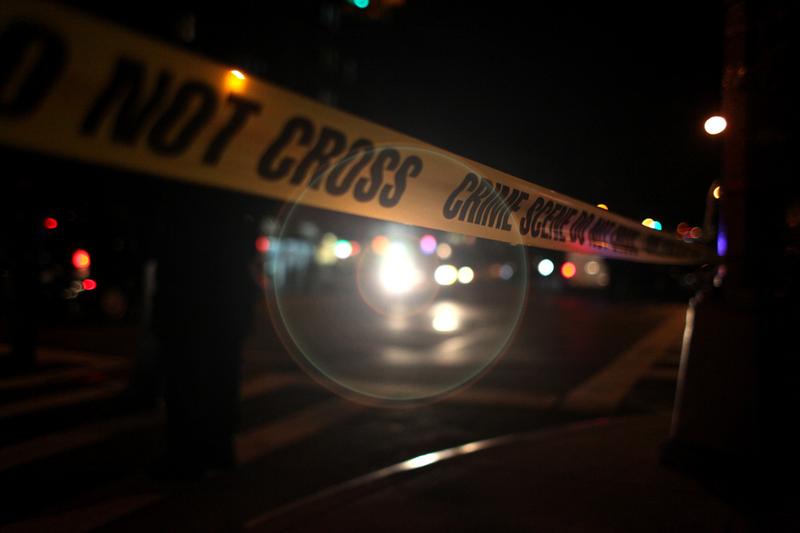 Police Commissioner Ray Kelly on Thursday rebuked the self-defense claim made by a murder suspect in the shooting death of a 4-year-old Bronx boy.
Accused shooter Rondell Pinkerton, 17, said he fired a gun near a Bronx basketball tournament where Lloyd Morgan was caught in the crossfire because he was being shot at.
"You know, there's a circular reasoning you get from some people when you talk to them," Kelly said during a press conference for an NYPD firearms bust. "I have a gun because other people have a gun. I need it for self-defense. You know, it's a catch 22."
The organizer of the tournament, Courtney Kelly, 21, was charged with weapons possession.
The tournament was a memorial for his sister, who was stabbed to death two years ago.
Kelly said gun violence is a major problem throughout the country and pointed to another shooting, which took place at Rucker Park in Harlem yesterday.
In the unrelated incident, a man shot five people after a fight broke out during a basketball game.
Police said no arrests have been made at this time.