Look | Tunneling Machines Grind to a Halt
The fleet of giant tunneling machines that spent the last four years digging 13 miles of new train tubes deep beneath New York City fell silent this week after finishing its mission.
On Monday, the 200-ton machine ground to a stop beneath a Long Island Rail Road line in Queens, having carved out one of four big new tunnels that will allow the railroad's trains to connect to Grand Central Terminal.
The milestone marks the end of tunneling for all MTA megaprojects: Second Ave Subway, 7 Extension and East Side Access.
"Sixteen brand new, concrete-lined tunnels now exist under New York City where none did five years ago," said MTA Chairman Joseph J. Lhota. "The conclusion of tunnel boring reminds us that New Yorkers remain capable of great achievements."
Although the tunneling has been completed, many components of the megaprojects still remain to be finished.
With the Associated Press.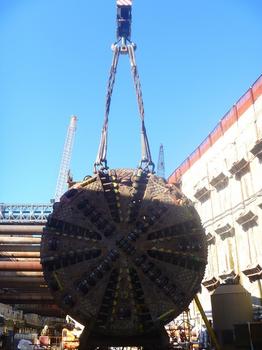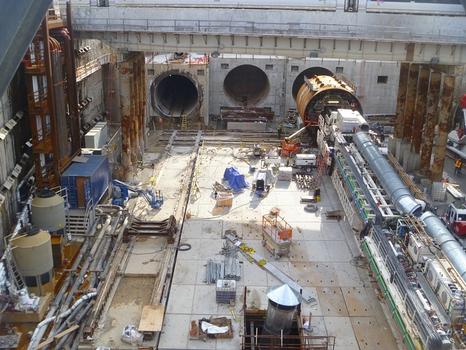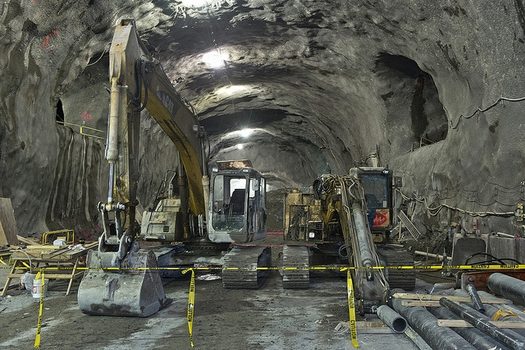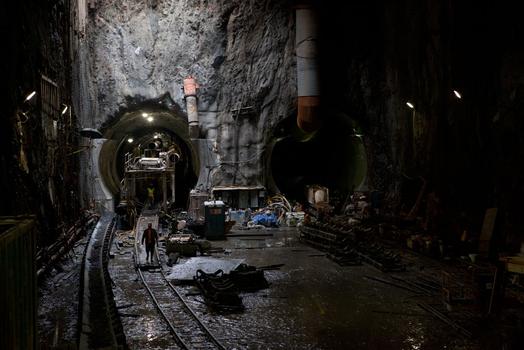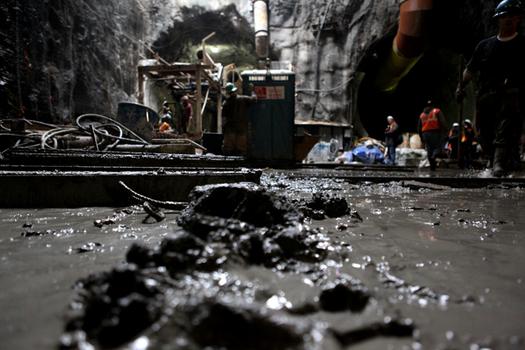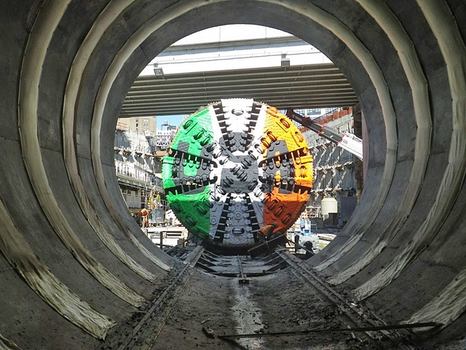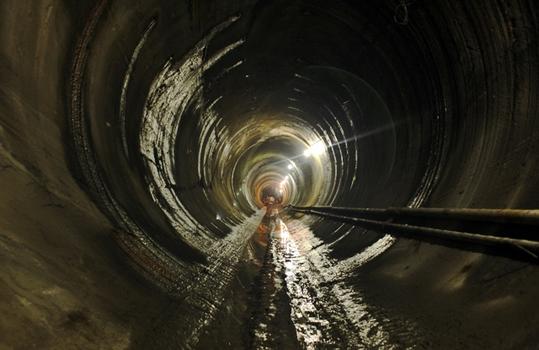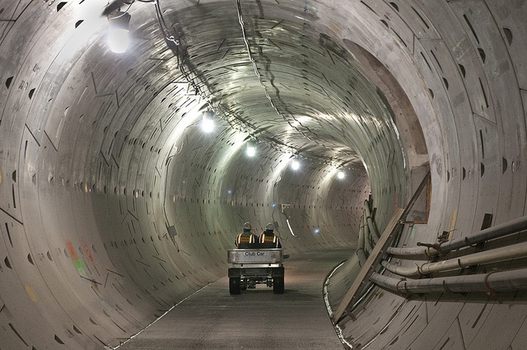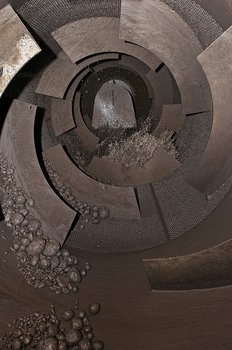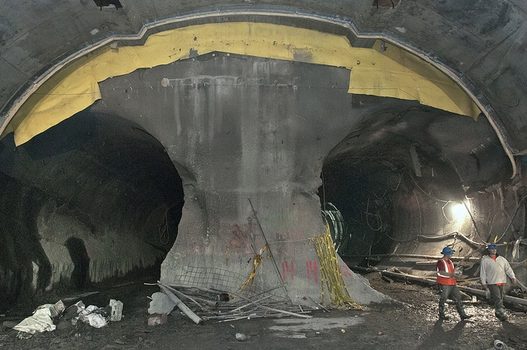 of