NY Rep. Bob Turner Lone Republican to Vote Against 'Audit the Fed'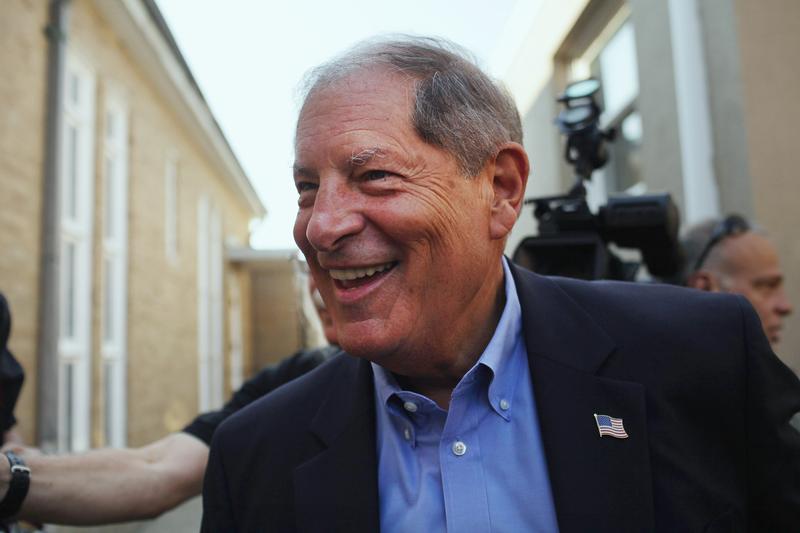 Rep. Ron Paul may not have any hope of winning the presidency this year, but he was able to claim one small victory Wednesday afternoon.
By an overwhelming bipartisan vote of 327 – 98, the House of Representatives approved Paul's "Audit the Fed" bill, officially known as the Federal Reserve Transparency Act of 2012, which would allow increased scrutiny of the Fed.
The lone Republican to vote "no" was a New York Congressman.
Rep. Bob Turner, who lost a Senate primary in June, said the Fed already has a yearly audit by an independent accounting firm and makes its balance sheets public.
"While I have serious concerns about the Fed's actions during the financial crisis in 2008 and the monetary easing since then, Congress should not attempt to politicize what should be an independent institution," Turner said in an e-mail.
The bill was first introduced in January of 2011, but didn't make it out of committee until last week.
It calls for an audit of the Board of Governors of the Federal Reserve System and the Federal Reserve banks to be completed within 12 months of enactment and reported to Congress.
The Comptroller General of the United States would submit a report along with any recommendations for legislative or administrative action, per the text of the bill.
Paul's baby isn't expected to make it past the Senate, where Democratic Majority Leader Harry Reid has promised not to bring it up for a vote. But the bipartisan support in the House for one of Paul's signature policies—Federal Reserve transparency—underscores how the Congressman's influence has ballooned since running for president in 2008.
"Only a few years ago, few would have believed that two thirds of the U.S. House of Representatives would support a complete audit of the Federal Reserve," Matt Hawes, Vice President of the Paul-backing non-profit Campaign for Liberty, said in an e-mail.
Ninety-seven Democrats voted against "Audit the Fed."
House Minority Whip Steny Hoyer echoed Turner's concerns, saying they fear it will "increase the likelihood that the Fed will make decisions based on political rather than economic considerations."