Studio 360
The Top 10 Songs We Never Want to Hear Again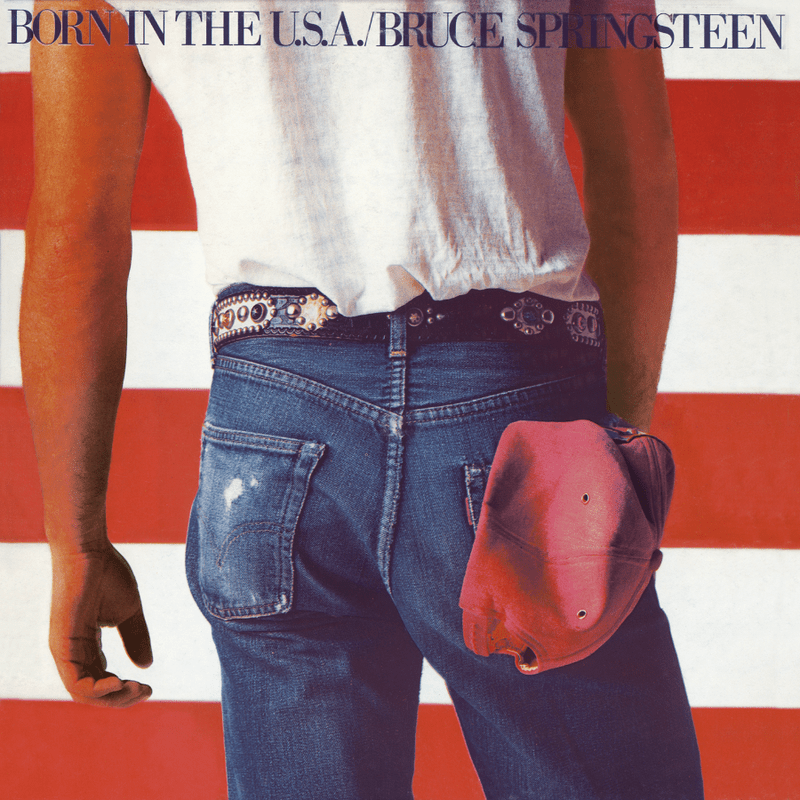 A couple weeks ago, Kurt Andersen talked with the music critic Tim Page about great music that's been overplayed to the point of inanity. Call it death by heavy rotation — and not even the Beatles are immune. "I'm a guy in his late 50s," Page said, "and I've been listening to, say, Sgt. Pepper since I was 13 or 14. I don't need to hear it again."
"I regret something so beautiful becoming so mundane," writes George G about Vivaldi's Four Seasons. We got hundreds more nominations (via our website and Facebook) and present the following playlist. Listen at your own risk.

Studio 360's Do Not Playlist: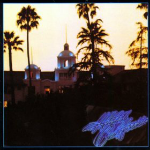 "Hotel California," The Eagles
The Eagles' biggest hit was perhaps the most popular example of "over-saturation to the extreme," writes John Smith from Sarasota. "Could easily be declared an illegal weapon of war if used on prisoners." "To make matters worse," writes Kit Moresby, "the French have a particular fondness for it, and sing it passionately in bars in Paris."
"Canon in D," Johann Pachelbel
Number 1 on the classical offenders list is this "insipid" (Joshua Israelsohn, Boston) piece that "got ruined at weddings" (Ken Druse, Brooklyn). "Any time someone tries to make you relax — at Lamaze class, in a hypnosis session," writes Karen Clark, "they play it, and with me it has the opposite effect!"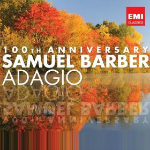 "Adagio for Strings," Samuel Barber
"I know it's supposed to be the ultimate tearjerker, but at this point I feel it twisting my arm to cry. I know your game, Samuel Barber, and it won't work on me anymore!"
— Johanna, New York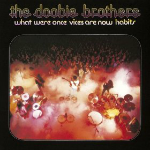 "Black Water," Doobie Brothers
"This song, and anything from the Doobie Brothers' 1970s catalogue, makes you feel like you're in a smoke-filled Dodge camper-van riding down the highway. But you know what? After nearly 40 years, the air's getting a little stale in that van."
— Julia Barton, Studio 360 producer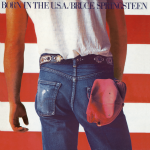 "Born in the USA," Bruce Springsteen
"How many times has that song been played at sports events, 4th of July, and other red-blooded American venues? It is not a patriotic song; it is an anti-patriotic song. Which the idiots pumping their fists in the air as they sing the chorus would know had they ever listened to the rest of the lyrics. … It ruins a great song."
— Lisa Matlock, Homer, Alaska
"F**k You," Cee Lo Green
"I thought this song was brilliant the first time I heard it: so catchy, so funny, so unexpected. Then the cleaned up version, 'Forget You,' ruined it for me. The whole point of the song was setting vulgar lyrics against an uber-cheerful melody. The move to make it Glee-friendly just bummed me out. Sorry, Cee Lo! 'Forget You' needs to be forgotten."
— Leital Molad, Studio 360 Senior Producer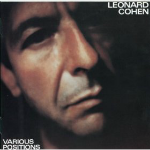 "Hallelujah," Leonard Cohen, covered by everyone else
"It always starts out the same, sung softly, respectfully, and then builds to ludicrous heights of emotionality... It now feels less revelatory and more like calculated and insincere emotionality. Doesn't matter who sings it now, it's been ruined for me."
— Liz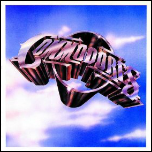 "Brick House," Commodores
"For decades, the Commodores' 'Brick House' has been the soundtrack for tired movie scenes in which a foxy lady walks in slow motion as a gaggle of males wag their tongues. (Or even better, when an ugly man in drag struts his stuff.) It used to be funky; now it's just straight played out. Every time that bass line slinks up my spine, I feel like I'm being hit on by someone's pervy uncle."
— Alana Harper, Studio 360 production assistant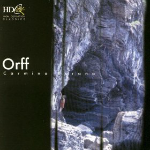 "Carmina Burana: O Fortuna!" Carl Orff
"What is dreadful is its exploitation in (endlessly repetitive) soundtracks of every dreary sort of low-budget horror and exorcism-themed movie, and similar digitally enhanced apocalyptic media trash."
— Debbie Tegarden, New Jersey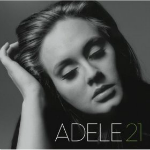 "Someone Like You," Adele
"I'm not usually one for heartfelt ballads, but something about 'Someone Like You' got to me — until I started hearing it three times per grocery shopping trip. Now Adele's sincere lyrics and raw, powerful voice make me think of the produce aisle, another great song ruined by fluorescent lighting and a pile of under-ripe avocados."
— Eve Asher, Studio 360 intern
Music Playlist
Canon in D Major

Artist: Pachelbel

Album: Classical Classics

Label: Big Eye Music

Born in the USA

Artist: Bruce Springsteen

Album: Born in the USA

Label: Sony

Hallelujah

Artist: Rufus Wainwright

Album: Hallelujah

Label: DreamWorks

Hallelujah

Artist: K. D. Lang

Album: Recollection

Label: Nonesuch

Hallelujah

Artist: Neil Diamond

Album: Dreams

Label: Columbia

Brick House

Artist: Commodores

Album: Commodores

Label: Motown

Someone Like You

Artist: Adele

Album: 21

Label: Columbia