'Queen of Soul Food' Sylvia Woods Honored in Harlem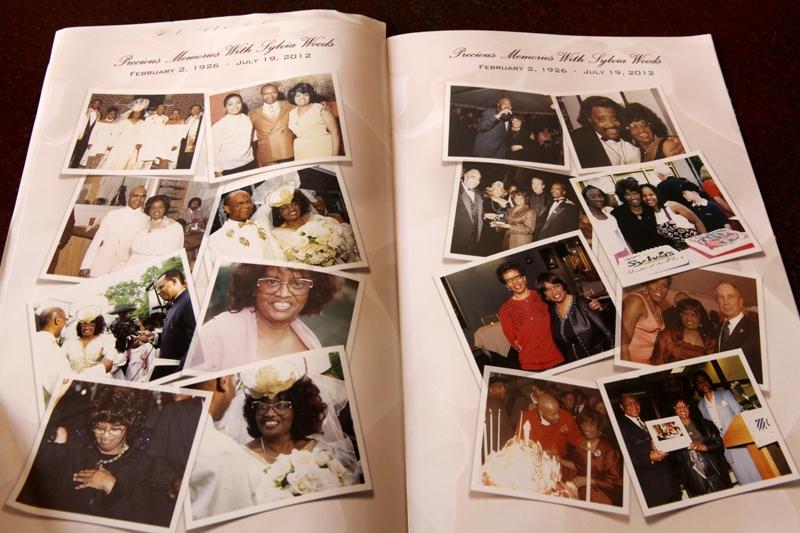 Hundreds came to mourn the death and celebrate the life of the Sylvia Woods, the soul food restauranteur and icon of Old Harlem, during a memorial service at the The Abyssinian Baptist Church in Harlem on Tuesday.
Woods, known as "The Queen of Soul Food, " died Tuesday at age 86.
Appropriately, the hymn, "In the Garden," was sung for the woman whose BBQ and collard greens fed Harlem and beyond, since Sylvia's Restaurant opened in 1962.
Rev. Floyd Flake spoke about the cultural climate of the 1960s, which had many black women raising other people's family as maids and housekeepers. "We stand before a woman who made a commitment to herself, a commitment to her people," he said to cheers.
Mayor Michael Bloomberg, who celebrated Woods' 80th birthday with her, said she always made visitors feel like part of her extended family.
"Her story is a 100 percent real life New York City story," said Mayor Michael Bloomberg, who went on to add that he still carries Woods' ribs with him. "She brought the world to Harlem, and she made sure the world took Harlem back home with them."
Woods, who received several honors throughout her life, including a Congressional Honor in 2007, is survived by several children, grandchildren and great grandchildren, whom Bloomberg said know her secret recipes. "As she put it, you take a little of this, and a little bit of that and you mix it all together, but you make sure a whole lot of love goes into it as well," he said.
The funeral takes place Wednesday morning at Grace Baptist Church in Mount Vernon. Rev. Al Sharpton is expected to deliver the eulogy and former Gov. David Paterson and former Mayor David Dinkins, and Mayor Bloomberg are also expected to attend.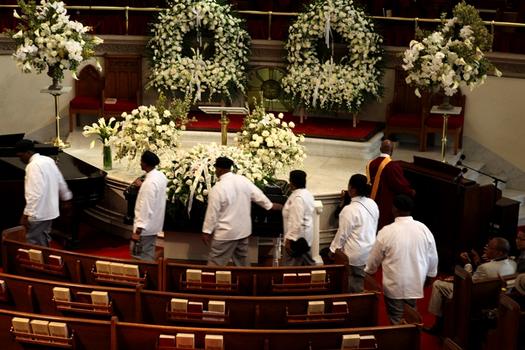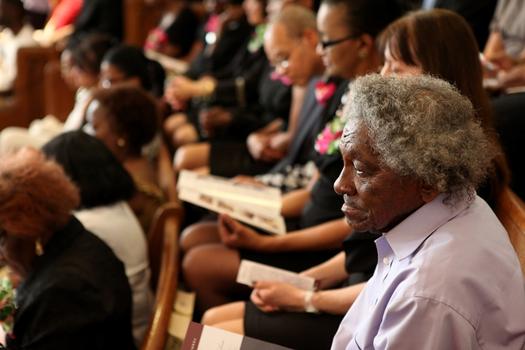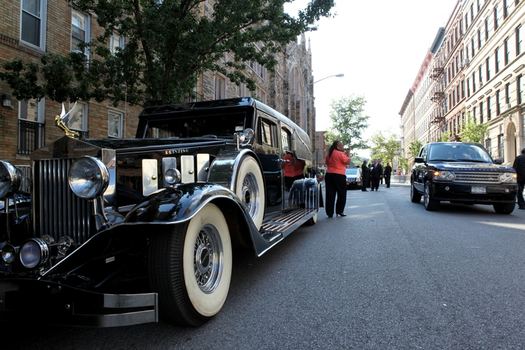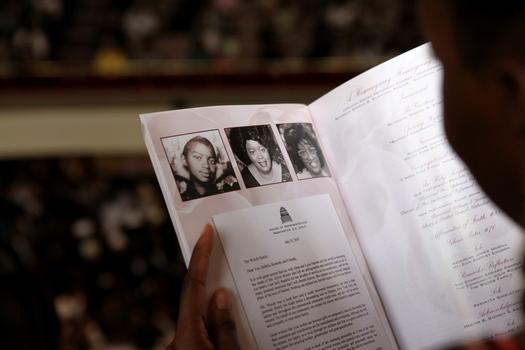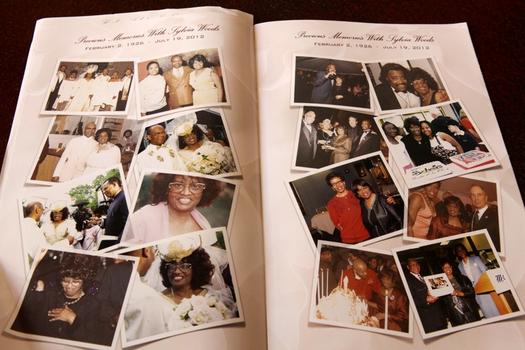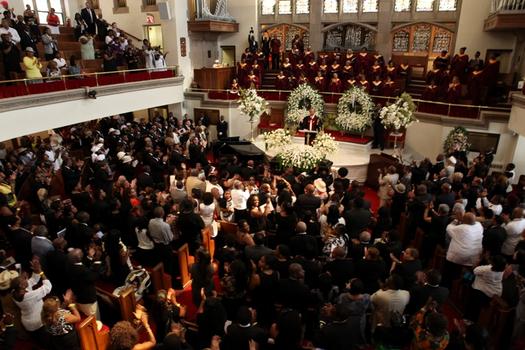 of