High Line Comes One Step Closer to Completion
The last stretch of the High Line, the elevated historic freight rail line that's been converted to a popular public park, has been acquired by New York City.
Mayor Michael Bloomberg and City Council Speaker Christine Quinn said Monday that CSX Transportation Inc. donated the third section of the rail yard to the city. It now clears the way for design and construction on the final stretch of the park.
Robert Hammond, co-founder of the Friends of the High Line, said the ultimate goal has been to preserve the entire High Line and transforming the entire mile-and-a-half elevated rail line into open space, and the transfer will bring that goal a step closer to reality.
Noting that the High Line has generated economic activity for the city and become a neighborhood oasis, Bloomberg added,  "Transforming the final section of the elevated railway into public space will complete the vision – something that seemed all but impossible just over ten years ago."
Initial designs for the section, which stretches from West 30th to West 34th and will wrap around the planned Hudson Rail Yards development, were unveiled by Friends of the High Line in March.
The total cost of the capital construction of the High Line at the rail yards is estimated at $90 million, with a targeted completion date of Spring 2014.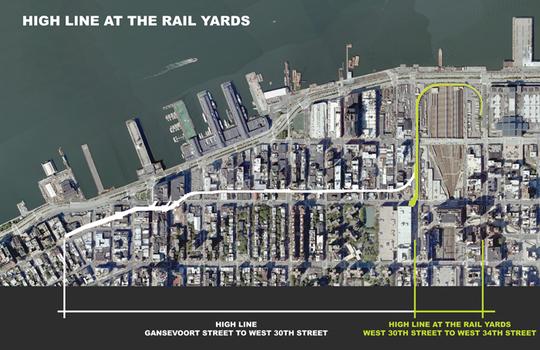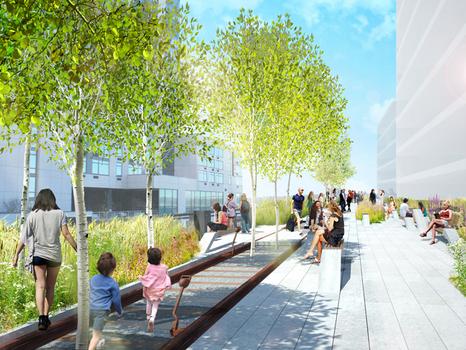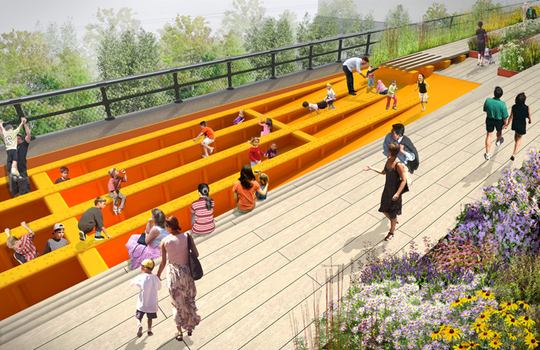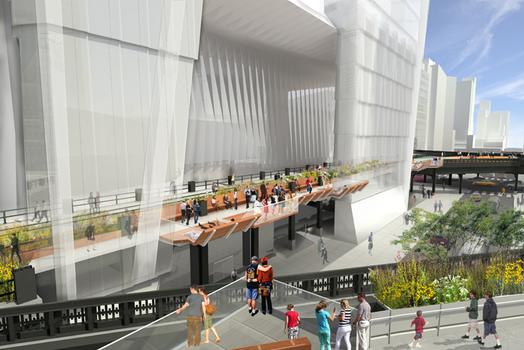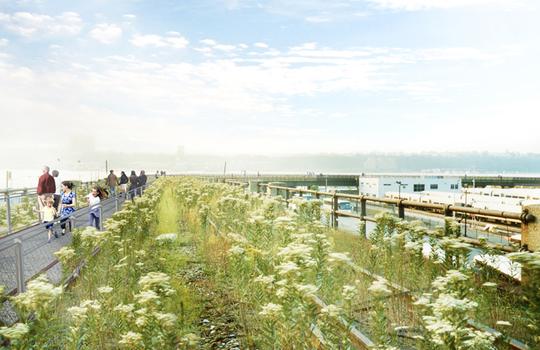 of