Health Care Reform Cheaper After Supreme Court Ruling: CBO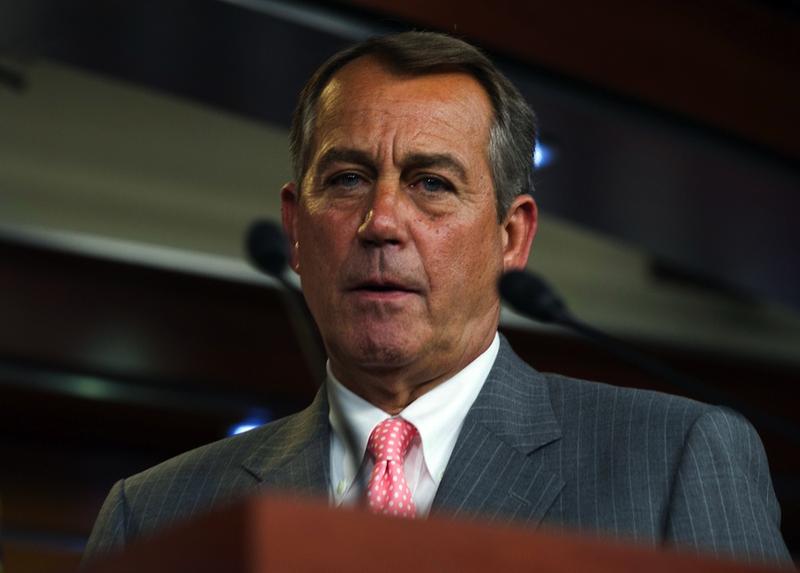 New analyses from the Congressional Budget Office estimate that the Affordable Care Act will cost $84 billion less than it originally forecast—and repealing the law in its entirety would be more expensive than keeping it in place.
The non-partisan CBO revised its estimate for the cost of "Obamacare" after the June 28 Supreme Court ruling, which largely upheld the Affordable Care Act but said the Medicaid expansion, as designed in the law, was unconstitutional.
As written, states would have had to expand Medicaid eligibility to include people who have income up to 133 percent of the federal poverty level, including single and childless adults, or risk losing all of its Medicaid funding.
The Supreme Court ruled it was unconstitutional to threaten states with the loss of all Medicaid funding just because they opt to leave extra funds on the table.
When the CBO last looked at the Affordable Care Act in March 2012, it estimated that the insurance coverage provisions would cost $1.252 trillion from 2012 to 2022.
Now that states have less to fear from opting out, and a handful may be more likely to do so, CBO revised its estimate to $1.168 trillion over the next 10 years, "for a net reduction of $84 billion," according to the report released Tuesday.
"The projected net savings to the federal government resulting from the Supreme Court's decision arise because the reductions in spending from lower Medicaid enrollment are expected to more than offset the increase in costs from greater participation in the newly established exchanges," the report said.
The CBO predicts 6 million fewer people will be covered by Medicaid than the law originally intended. About 3 million of them will receive subsidies through new insurance exchanges, while another 3 million will go uninsured.
CBO expects the average cost of the subsidies will be less than the average savings for each person left without insurance, but the agency admits a level of uncertainty when estimating the impact of such a broad and complicated law over such a long period of time.
Two weeks ago, the Republican-led House voted once again to repeal that law.
In a second analysis released Tuesday, the CBO predicts that repealing the Affordable Care Act would increase federal budget deficits by $109 billion.
"Specifically, we estimate that H.R. 6079 would reduce direct spending by $890 billion and reduce revenues by $1 trillion between 2013 and 2022," the CBO wrote in a letter to Speaker John Boehner.
These new numbers will do little to change minds within the GOP. Expect Republicans to seize on the admitted uncertainty in CBO's estimates, and to accuse the agency of partisanship.