Teen Questioned in Killing of 4-Year-Old Bronx Boy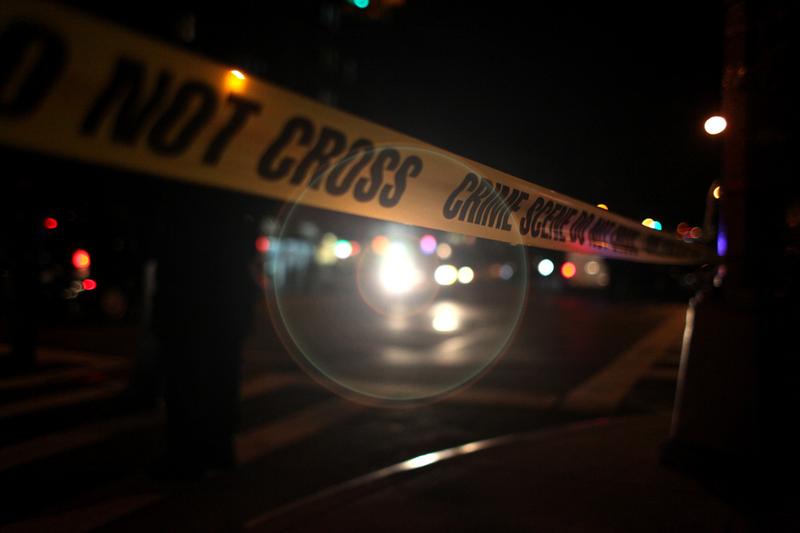 A 17-year-old is being questioned in the shooting death of a 4-year-old boy in the Bronx over the weekend.
Police say the teen admitted to firing a gun in the area where Lloyd Morgan was killed, but said it's not clear if the bullets from the gun were the ones that struck the child. Two other men were wounded as gunfire erupted following a memorial basketball tournament for a Bronx girl who was stabbed to death two years ago.
NYPD Commissioner Ray Kelly said the incident is especially troubling because of the ages of those involved.
"It's a very sad situation where you have a 17-year-old admitting to the fact that he fired shots where a four-year-old was killed," said Kelly, during a ceremony honoring an NYPD-affiliated support group for grandmothers in Brooklyn.
Kelly said the teen claimed he fired the shots in self-defense. The teen has not been formally charged.
Three different types of ammunition were found at the scene and police suspect at least three or four people were involved.