What's NYC's Most Annoying Sound?
Nominate and Vote
Tuesday, July 24, 2012 - 10:00 AM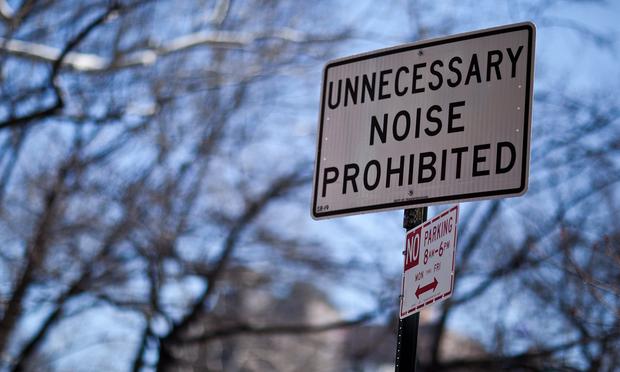 (Pamhule on Flickr/flickr)
On the show today, we're talking about loud noises in the city. Now, we want to know what NYC's most annoying sound is. Nominate your sound, and once we have some suggestions then we'll put them in a bracket and let you vote. By the end of the week, we'll have crowned a winner!
→ Nominate your sound on Twitter using the hashtag #ANNOISE Tweet #ANNOISE
More in: