The Takeaway
The Agenda: Campaigning Amid Crisis, Mitt Romney Abroad, New GDP Figures, and Geithner Testimony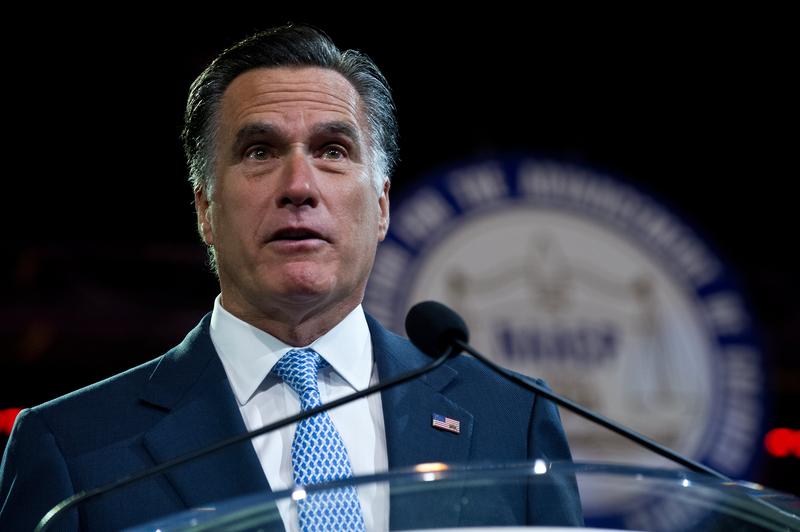 Both campaigns responded to the Colorado shooting by pulling their ads in the state which could mean a week of toned-down campaigning. But then again, it might not. 
Treasury secretary Timothy Geithner is going to be defending the financial reforms of the Obama Administration and Dodd-Frank before the House and Senate banking panels this week. He'll also be defending his time as head of the Federal Reserve Bank of New York, and institution implicated in the LIBOR scandal. 
Mitt Romney's going to London on Wednesday, and is then continuing on to Israel and Poland. The trip will provide him an opportunity to speak out against the current administration's foreign policy. 
And on Friday, a new report will provide the first glimpse of the economy's performance in the second quarter.
Callie Crossley is the host of The Callie Crossley Show on WGBH, Boston Public Radio. Charlie Herman is business and economics editor for our co-producer, WNYC. Todd Zwillich is The Takeaway's Washington correspondent.