Soundcheck
Missy Higgins: A Bit of the Ol' Razzle Dazzle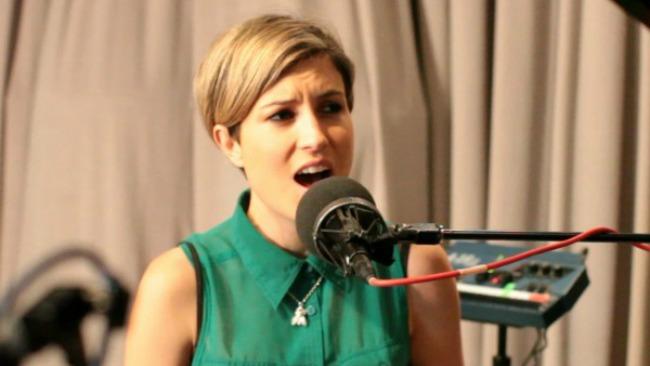 Australian singer-songwriter Missy Higgins' music first appeared in the U.S. on TV dramas like Grey's Anatomy and Friday Night Lights. Then, as she told us, "I got a bit burnt out." For several years she stayed away from the music biz, attending college, spending time with family and friends, and traveling. 
Eventually, an invitation to perform at Lilith Fair inspired her to start writing music again - her latest album is called The Ol' Razzle Dazzle. Missy stopped by our studio to talk with John about writers' block, Philip Glass, and competing against fellow Aussie singer-songwriter Gotye. Plus, she played a live solo set.
And, don't miss Missy Higgins' responses to our "5 NYC Questions," including her favorite park and favorite interaction with a New Yorker.