When Will NY Be Able to Register to Vote on Facebook?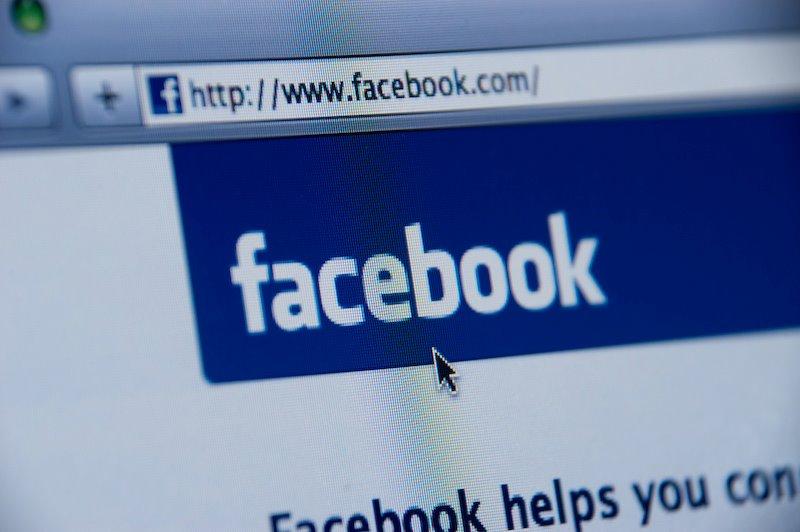 Washington has just become the first state to allow people to register to vote via Facebook, and the way things are going, it won't be the last.
Sometime late next week, an app called MyVote will appear on the Facebook page of Washington's Secretary of State. Residents wishing to register through MyVote will have to let Facebook use the same basic information about you that it asks to use for just about every other app, specifically your name and age. Although Washingtonians will have to provide the state with more information than that in order to register, Brian Zylstra, the Deputy Communications Director for Washington's Secretary of State, said it won't go through the social networking site.
"The app will display the MyVote online registration inside the frame of a Facebook page, and when a Facebook user completes an online registration or uses the MyVote feature, they're interacting with our system," Zylstra said. "Our system is collecting the voter registration information, not Facebook."
While Zylstra said the state was confident in the app's security, he said that didn't mean e-voting or voting via Facebook was on the horizon. "We're nowhere close to that yet," he said.
Online registration goes social
The Facebook app is a unique expansion of Washington's e-registration system (which was already dubbed MyVote) that has already been used by 475,000 residents since it was created in January of 2008. That's nearly half a million people registering to vote for the first time or updating existing registration information without using paper. The Secretary of State's office says that 32 percent of all registrations in 2012 have been online. Especially encouraging: Voters under age 34 have accounted for 62 percent of online registrants in Washington from 2010 to 2011, signaling that e-registering states may have found a way to bring young people, who are traditionally less likely to vote, into the fold.
Those strong metrics attracted the attention of Microsoft, which was responsible for developing the app. Partnering with Facebook as the platform to host it was a no-brainer.
"Facebook and Microsoft approached us about it," Zylstra said. "They were aware of our online voter registration and MyVote program so they know that we are on the cutting edge as far as having online programs for having voters." It also helped that Microsoft is based in Seattle.
The cherry on top: Microsoft built the app at no cost to the state, and it's expected to save Washington money almost immediately by making it even easier to register online—it might become less avoidable too, as Facebook users start to notice their friends registering to vote in their news feed.
"With online voter registration it helps reduce costs because there's no paperwork involved," Zylstra said. "We still have paper voting registration, which costs some money there, but it will help save our state and counties time and money by doing it online because it's paperless."
Online registration has been creeping into the mainstream since 2003, when Arizona became the first state to allow its residents the option of going paperless. Five years later, Washington followed suit, becoming the second state in the country to do so.
Now nine states allow for online registration – Colorado, Indiana, Kansas, Louisiana, Nevada, Oregon, and Utah are the others – while a handful of others have similar legislation pending.
Facebook says it won't actively try to convince other states to use the social networking site for voter registration purposes, but is open to future collaboration upon request. If the MyVote app proves successful at drive registration in Washington, a version might soon come to an e-registering state near you.
What about the Empire State?
New York's Board of Elections says that the state currently require a "wet signature" on registration documents, and that state legislators would have to change that law before any form of e-registration would be allowed.
On June 7th, State Senator Michael Gianaris and Assemblymember Brian Kavanagh introduced just such a bill. The Voter Empowerment Act of New York would allow for online registration and automatically transfer registrations of New Yorkers who move within the state.
The Brennan Center for Justice supports the Voter Empowerment Act as part of its Voter Registration Modernization initiative. Lee Rowland, Counsel for the Center's Democracy Program, said it was extremely important legislation, especially in a state where barely a third of eligible voters made it to the polls in the 2010 elections.
"We move, we're mobile, we use the internet constantly, but we still use a paper-based system designed in the 18th century that doesn't track with how we live, work, and do business," Rowland said.
Rowland expects the legislature to consider the bill during the next session. She says she will point to Washington's Facebook registration as an example of how the bill would bring voting in the Empire State into the 21st century.