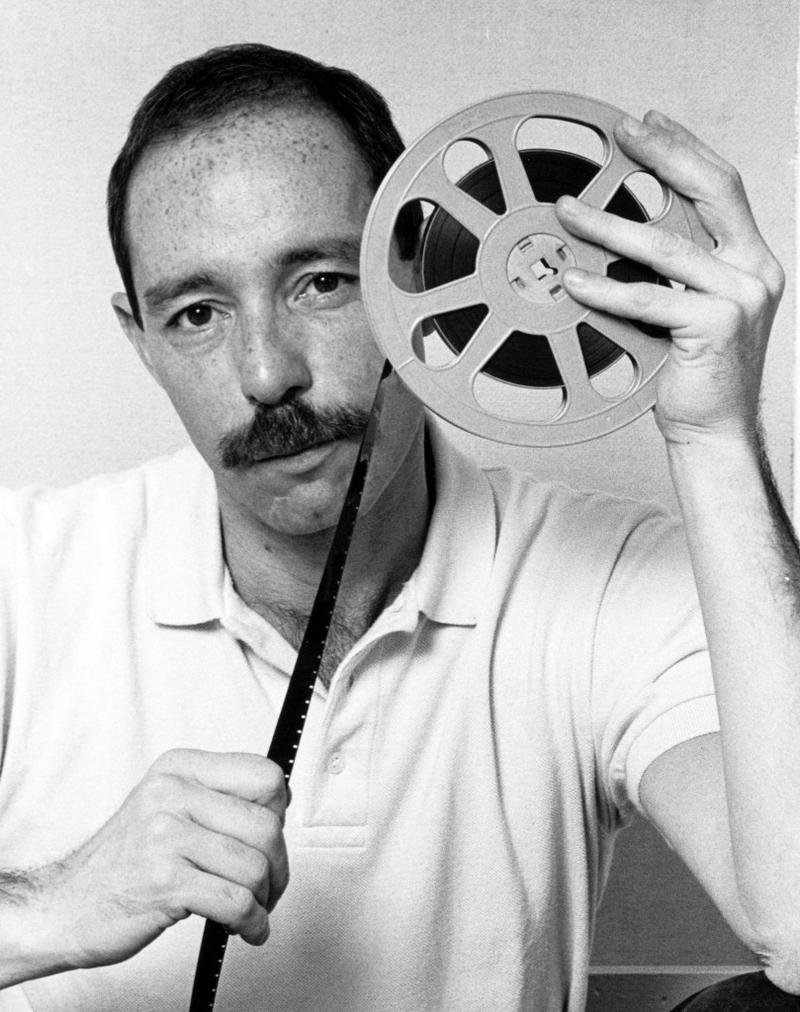 When he was a young man in the 1960s, Vito Russo wasn't that different from a lot of young gay men in America. He left the suburbs for the city. He went to college. He paved his own path.
But there was one difference: While many gay Americans still lived in the closet, Vito was out, proud, and loud. He was an activist. In Vito's own words: "I lived the life I wanted. I always did exactly what I pleased. Very few people can say that about their lives." 
That life included co-founding the Gay and Lesbian Alliance Against Defamation, also known as GLAAD. It also included co-founding ACT UP (the AIDS Coalition to Unleash Power). And of course, he wrote the seminal GLBT film studies text, "The Celluloid Closet," which eventually became a Peabody-award winning documentary. The book details how homosexuals have been portrayed in Hollywood throughout the years, often in an extremely pejorative light.  
A new documentary, called "Vito," takes a closer look at Vito's life. It was directed by Jeffrey Schwarz and premieres on Monday on HBO. "One of my goals is to reinvigorate Vito's memory, and to put him back into the pantheon of gay and lesbian heroes, because I personally believe he's a great hero of ours, and a lot of our younger gay and lesbian people aren't familiar with this history," Schwarz says.
"Vito, from a very early age, knew there was nothing wrong with him, even though he was getting all of these messages from the culture that he was sick or twisted in some way, or he was being bashed by the church," Schwarz says. "Everywhere you looked, there were messages that gay people were sort of less than human. Vito never internalized any of that, and it really made him very angry. He wanted other people to be angry too."
The director believes that his documentary has broader appeal than just in the gay community. "I think this film is for everybody," Schwarz says. "I think anybody can identify with somebody who just stood up and wanted to be counted and made a difference in the world."